AUSTIN, Texas — Goodside Health proudly celebrates Black History Month by honoring African-American change-makers who paved the way in healthcare and continue to inspire us.
The 2022 Black History Month theme is "Black Health and Wellness" which aims to highlight the contributions and achievements of the Black community with a focus on its contributions to healthcare.
Discover Five Inspirational Healthcare Heroes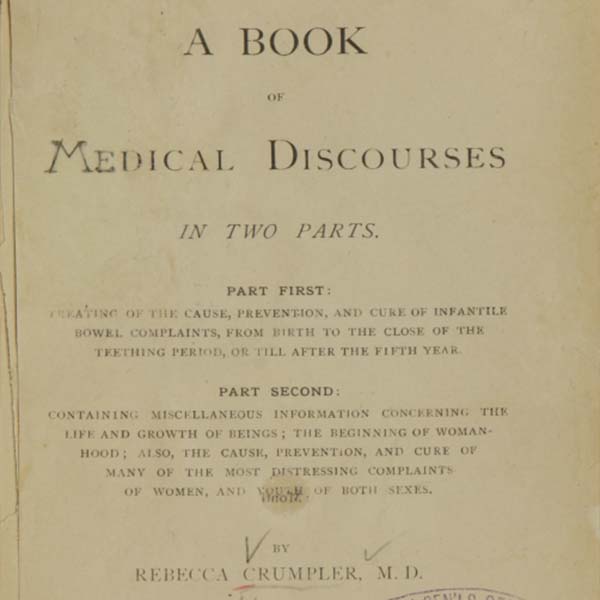 Rebecca Lee Crumpler
Rebecca Lee Crumpler (1831–1895) became the first African-American woman to earn a medical degree in the United States. At a time when racism barred African-Americans from pursuing formal degrees in almost any field, Rebecca Lee Crumpler challenged social constructs and through perseverance became a doctor and published writer. Her book is one of the first medical publications by a person of color.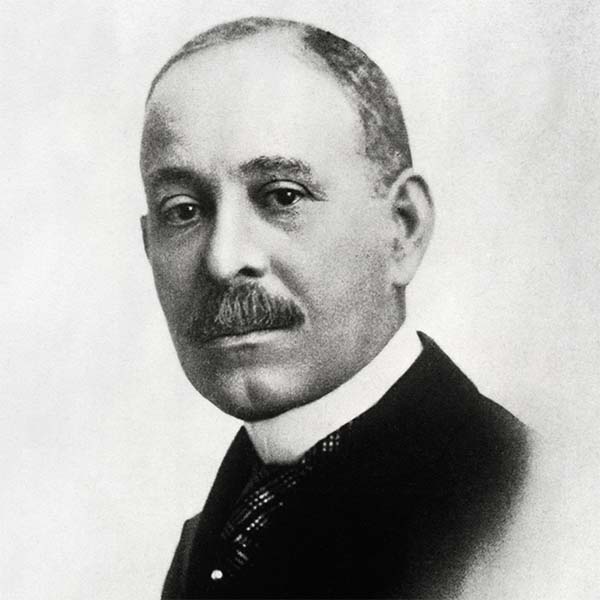 Daniel Hale Williams
Daniel Hale Williams (1856–1931) was a trained surgeon who performed the first open-heart surgery on a human. Prevented from being on staff in Chicago hospitals, he opened Provident Hospital and Training School for Nurses. It was the first interracial hospital and nursing program in the country. He later co-founded the National Medical Association, becoming the first Black physician admitted to the American College of Surgeons.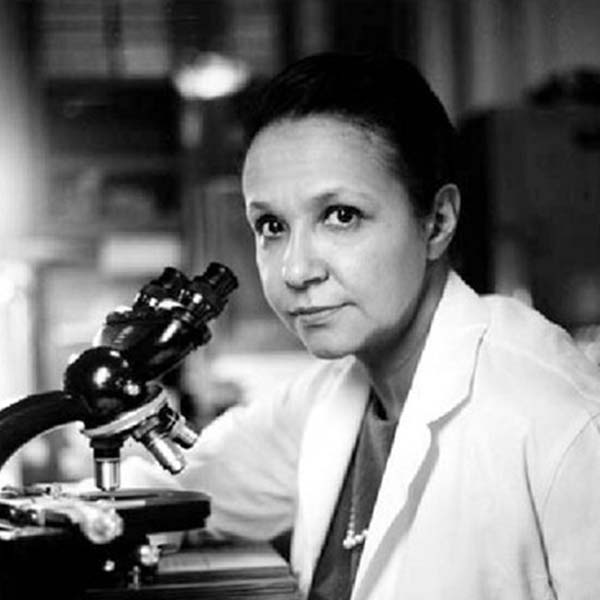 Jane Cooke Wright
Jane Cooke Wright (1919–2013) pioneered chemotherapy treatments that improved patient outcomes and went on to become the first woman to be elected president of the New York Cancer Society. She worked alongside her father, a Harvard-educated physician, at the Cancer Research Foundation in Harlem, where she eventually become the head of the foundation after his passing.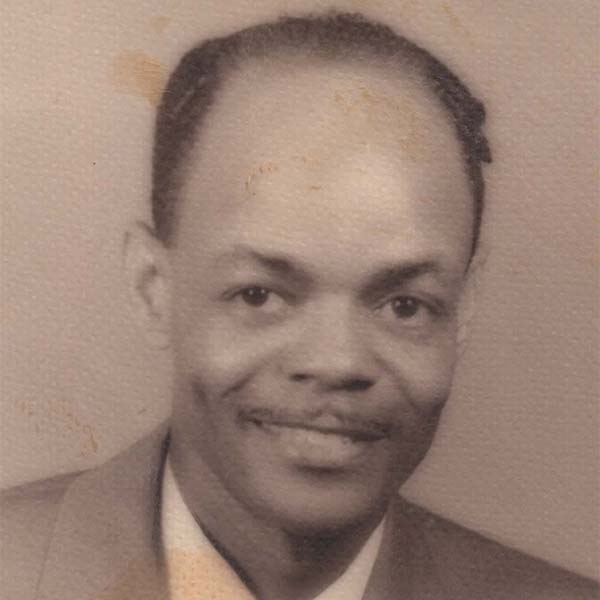 Otis Boykin
Otis Boykin (1920–1982) was an inventor and engineer who made contributions to science, tech and medicine with a repertoire of over 28 patented inventions. He is most well known for his improvements to the pacemaker. His inventions have been used to make technology more affordable and efficient and have been used in devices from IBM computers to military missiles.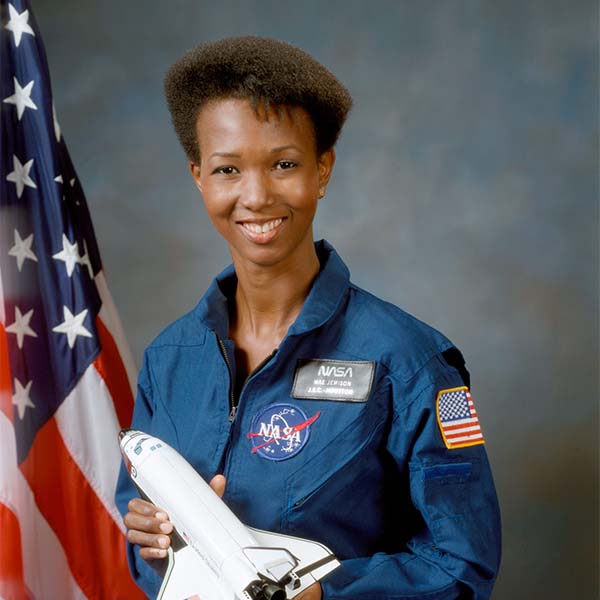 Mae Jemison
Mae Jemison (b. 1956) is a trained physician most famous for being the first African-American woman to go into space. She has a passion for improving the quality and equity of healthcare in third-world nations. Her experience in the Peace Corps, and her knowledge of telecommunications systems, led her to found the Jemison Group, a consulting firm that uses science and technology to address global healthcare issues.
Goodside Health is committed to honoring diversity and promoting equity in the workplace and beyond as we continue to celebrate Black Health and Wellness throughout the month.
About Goodside Health
Goodside Health is advancing the delivery of pediatric care by partnering with communities to provide access to physical health, mental health, and telehealth services at school, at home, and in the clinic. Relentless advocates for expanding access to care and promoting health equity, Goodside Health leverages a Whole-Child Approach to care and lives our mission of closing gaps in children's healthcare through innovation and execution. To learn more about Goodside Health, please visit www.goodsidehealth.com.
SOURCES:
https://www.biography.com/
https://blackhistorymonth.gov/
https://cfmedicine.nlm.nih.gov/physicians