Your school-based healthcare provider.
Check out this SchoolMed success story from Fort Worth ISD.
Register Today!
Experience the Benefits of SchoolMed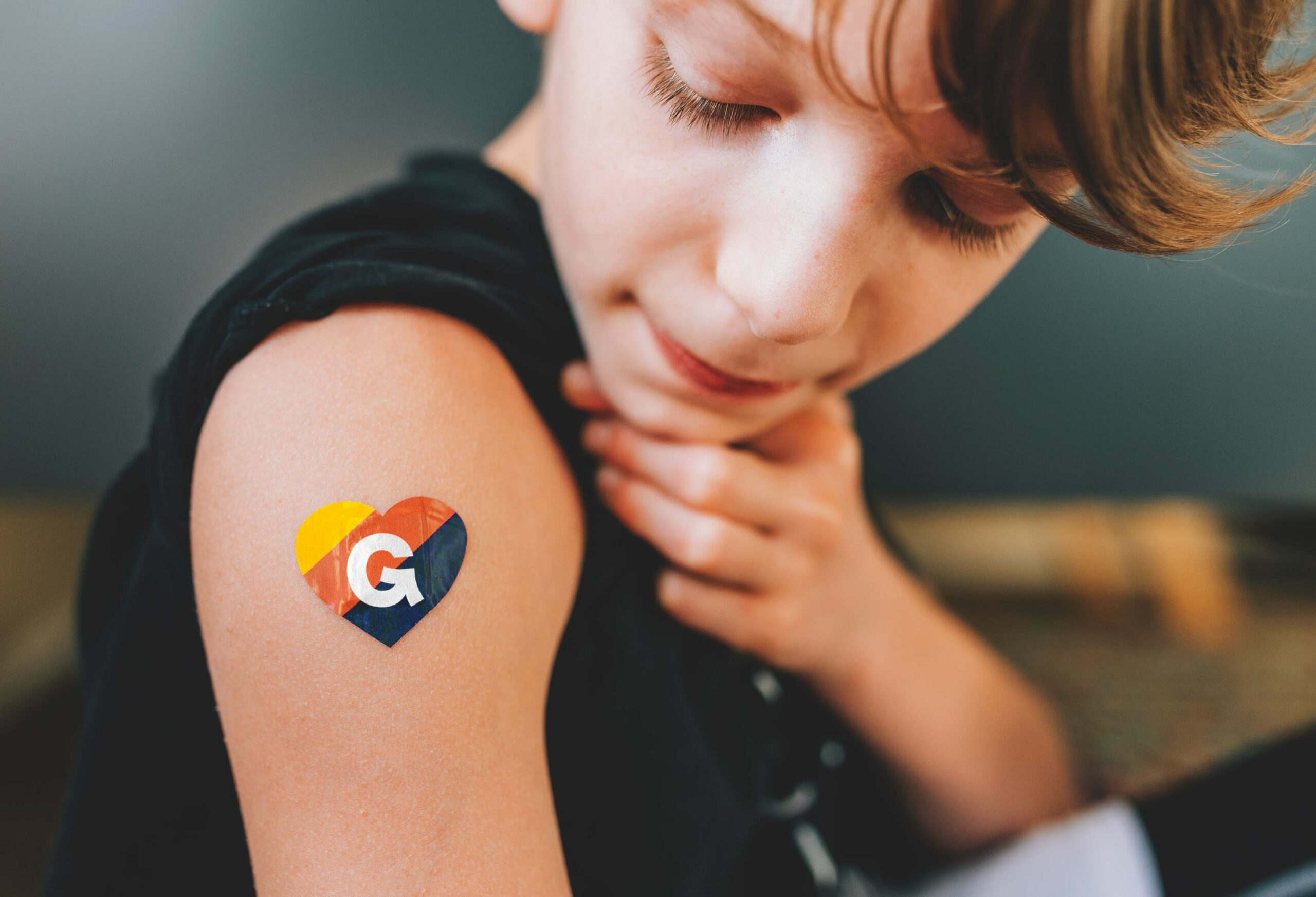 Pediatric Care from the Convenience of Campus
We believe that every student deserves equitable access to quality healthcare right when they need it.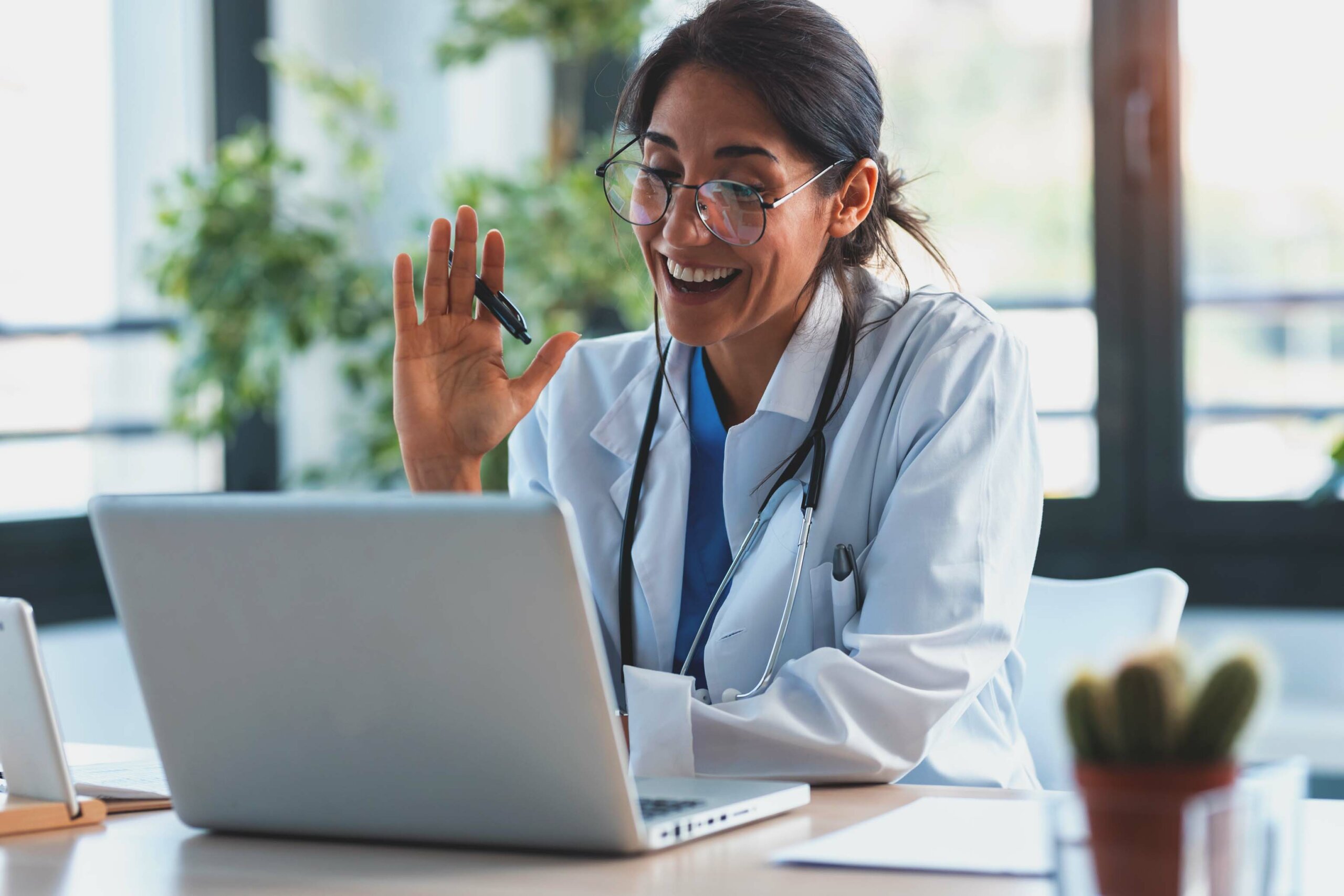 No Appointments Needed
When your student is sick at school, they have access to on-demand care with a SchoolMed provider right when they need it!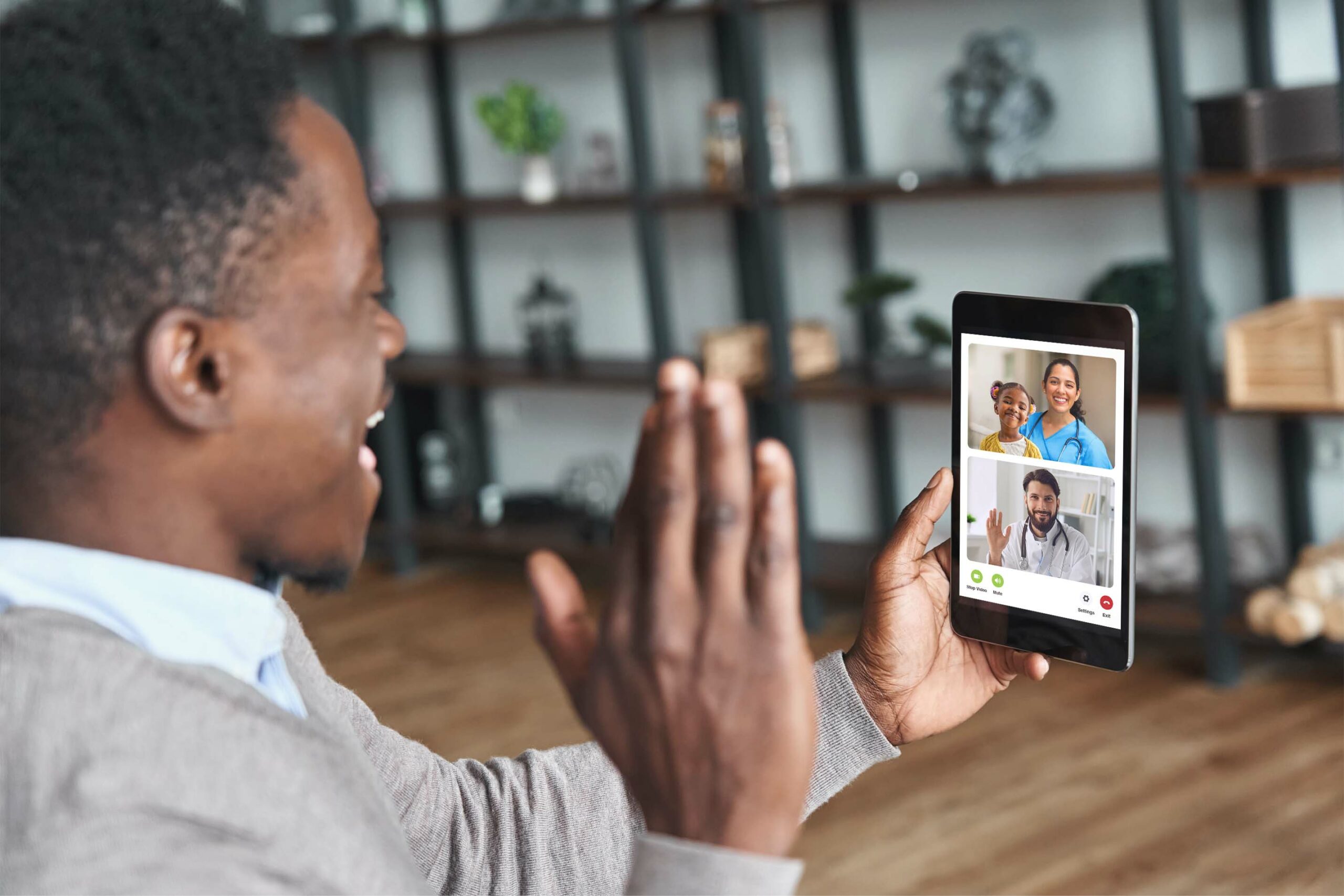 Join Every Visit from Anywhere
We send you a secure link so that you can join your student's on-campus virtual SchoolMed visit from home, work, or wherever you are!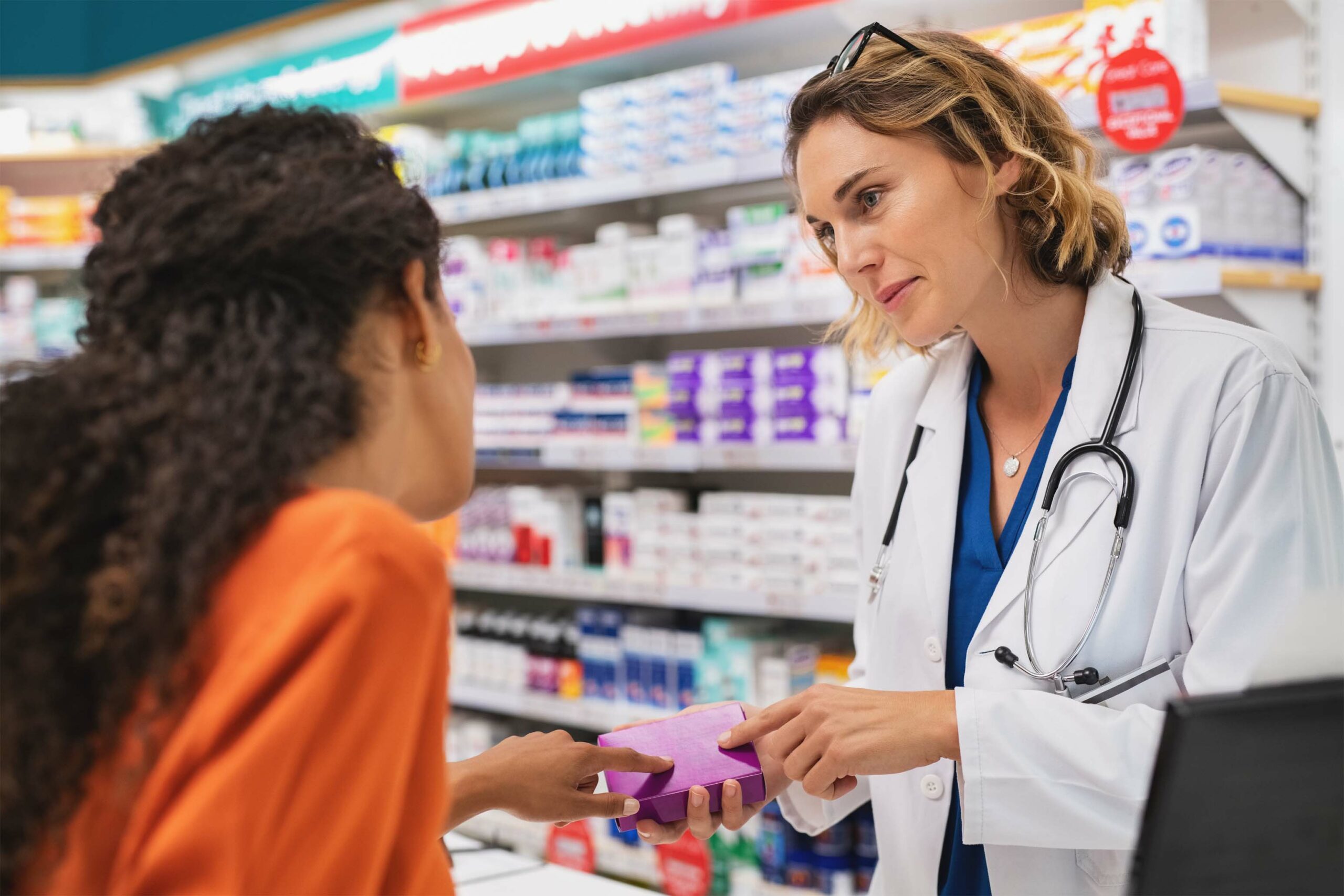 Get Prescriptions on the Way
If your student needs a prescription, the provider can call it into your local pharmacy following the visit so you can pick it up on the way to pick up your kiddo!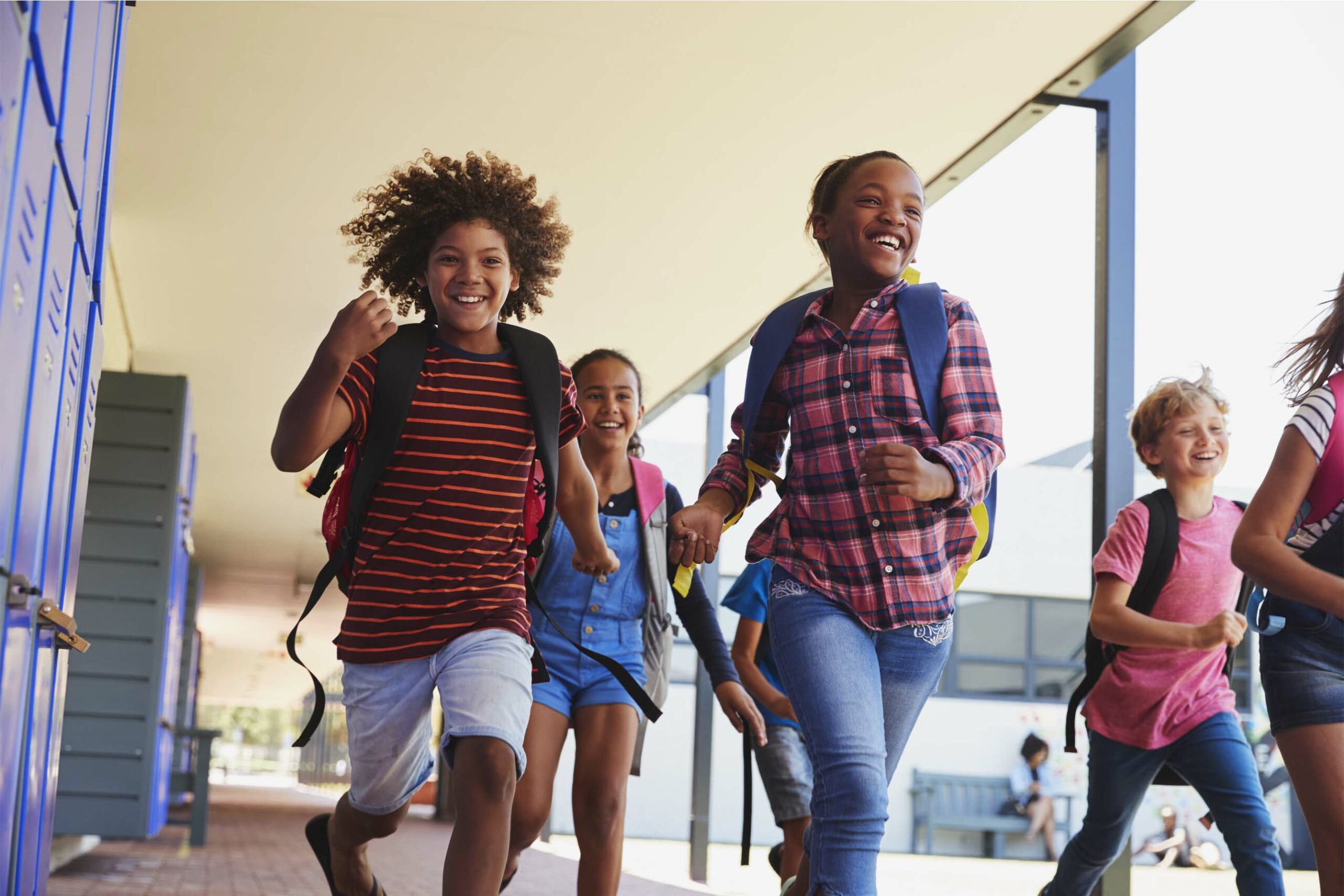 School Excuse Notes
If your student needs to go home, SchoolMed will automatically create an excuse note for the school and for your employer (if needed).
What SchoolMed Parents Are Saying
"Having SchoolMed at my child's school saved me time in trying to set up a visit with the pediatrician."
"I trust the service that was provided to my child through SchoolMed. I could not be more thankful."
"The physician that treated my son was very polite and friendly. She answered all my questions."
"By the time I picked my daughter up from school, she had a diagnosis, and a prescription had been sent to the pharmacy."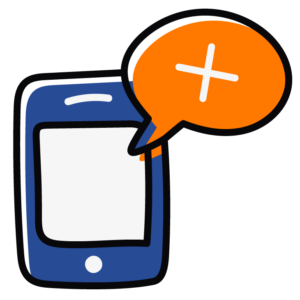 On-Demand Telehealth
Your student has instant access to care whenever they feel sick at school for common conditions like: fever, sore throat, headache, abdominal pain, rash, lice, pink eye, cuts & wounds, and more!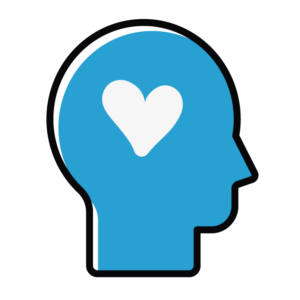 Mental Health Screenings
The mental wellbeing of your student is more important now than ever. For students 11-and-up, you can opt them into a mental health screening (in participating districts).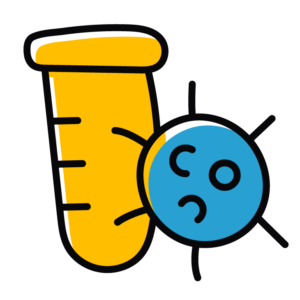 Rapid On-Site Testing
If there's a concern for flu or strep, the provider can give orders to the school health room professional to administer a rapid test. Quick test results means a quick plan of care!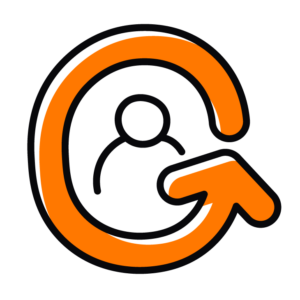 Sports + Wellness Physicals
Be sure your student is ready to play with a participation physical that puts the focus on fun and wellness. Available at participating school districts each spring/summer!

How Much Will a Visit Cost My Family?
SchoolMed works just like a clinic visit. You may be responsible for a copay, deductible, or coinsurance depending on your coverage. Contact your health plan to learn more, or send us a question below.
Submit Billing Inquiry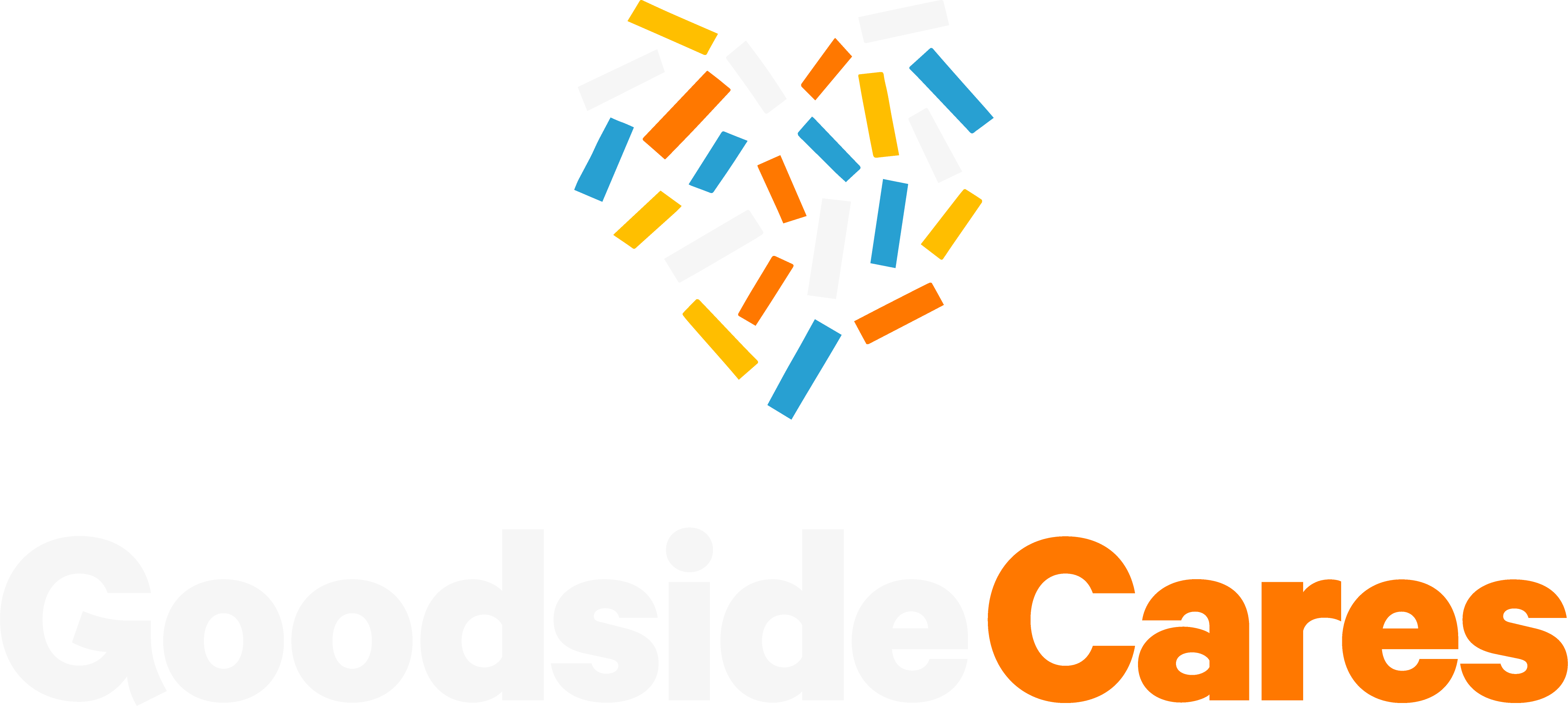 SchoolMed is committed to providing healthcare to all students, regardless of residency or insurance status. If your student is not covered under any health insurance, we invite you to submit an application for financial support below.
Learn more and apply!