On the registration page dropdown menu: select your state, then select your district, and finally select "Mental Health Registration" to register today!
*
*Any student who may be registered for the SchoolMed telehealth program is required to complete a separate SchoolMed: Mental Health registration.
Mental Health Supports at School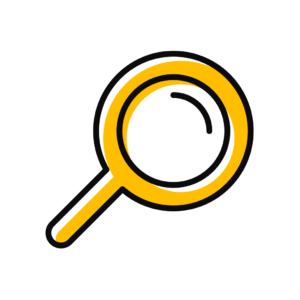 Screenings At School
Your school can help identify students that may benefit from additional support through a short question-based screening.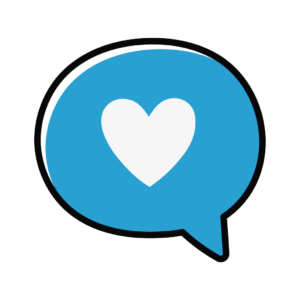 Professional Care
Students that take a screening can then utilize teletherapy right at school! Parents/Guardians will be updated on the plan of care, which may include one or more teletherapy visits.*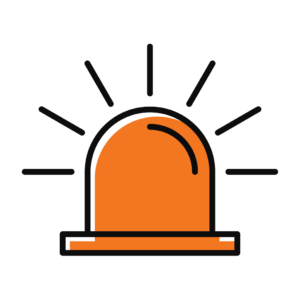 Crisis Support
In the instance a student experiences an emotional or behavioral crisis at school, they can get help in a timely manner. Goodside Health may provide support/referral to local providers in your community.
Students don't have to wait to get help with:
Anxiety

Depression

Stress

Grief/Loss

Trauma

Loneliness

Bullying

Life Changes

Motivation

Anger Management

Harmful Thoughts

& More ...
How SchoolMed: Mental Health Can Help My Student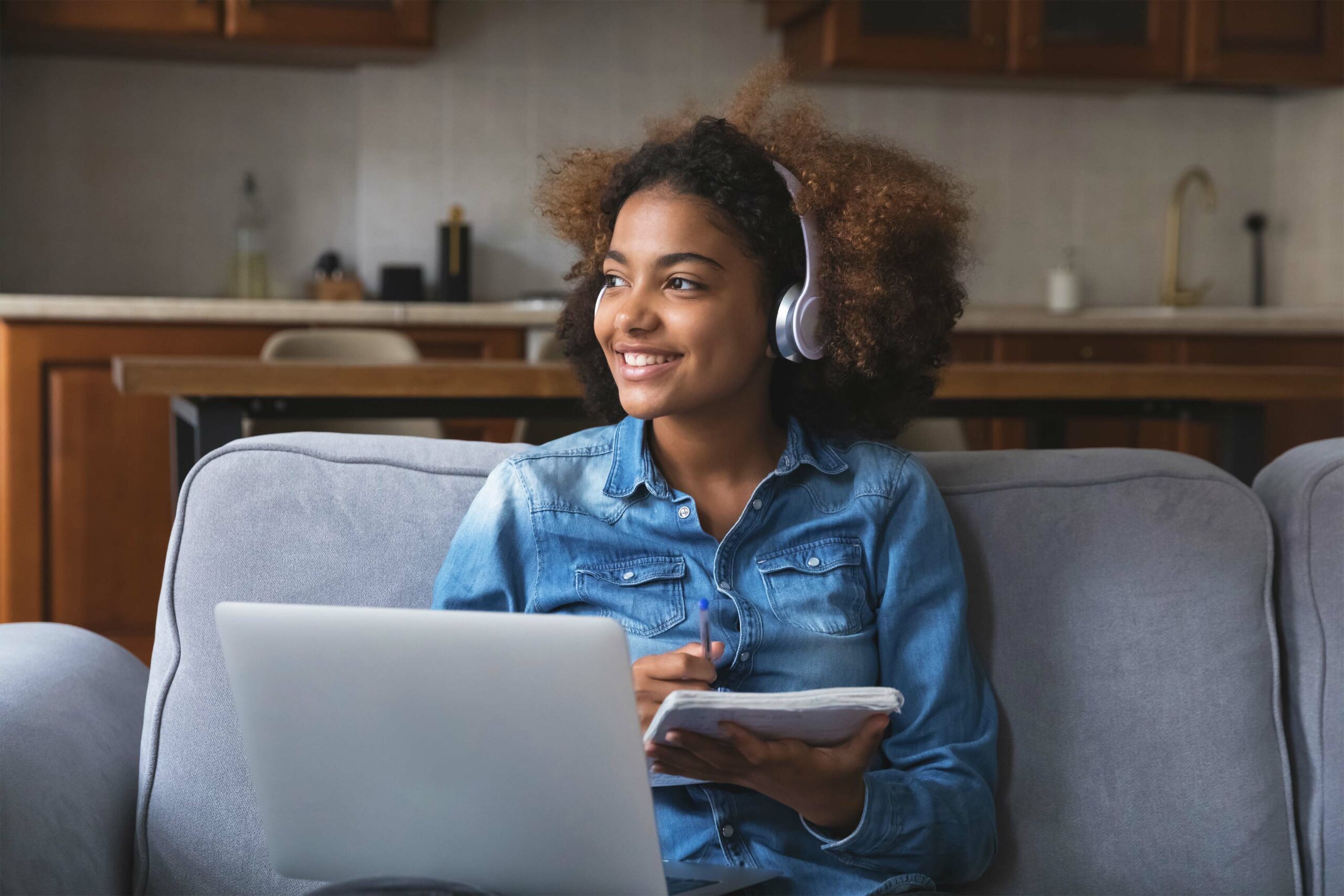 Same-Day Support
Your student shouldn't have to wait days, or even weeks, to get the support they need. SchoolMed: Mental Health brings as-needed same-day support when and where they need it.
Safe Environment to Talk
Students who feel connected to someone they trust are more likely to succeed at home and at school. A safe space can truly make all the difference in their life.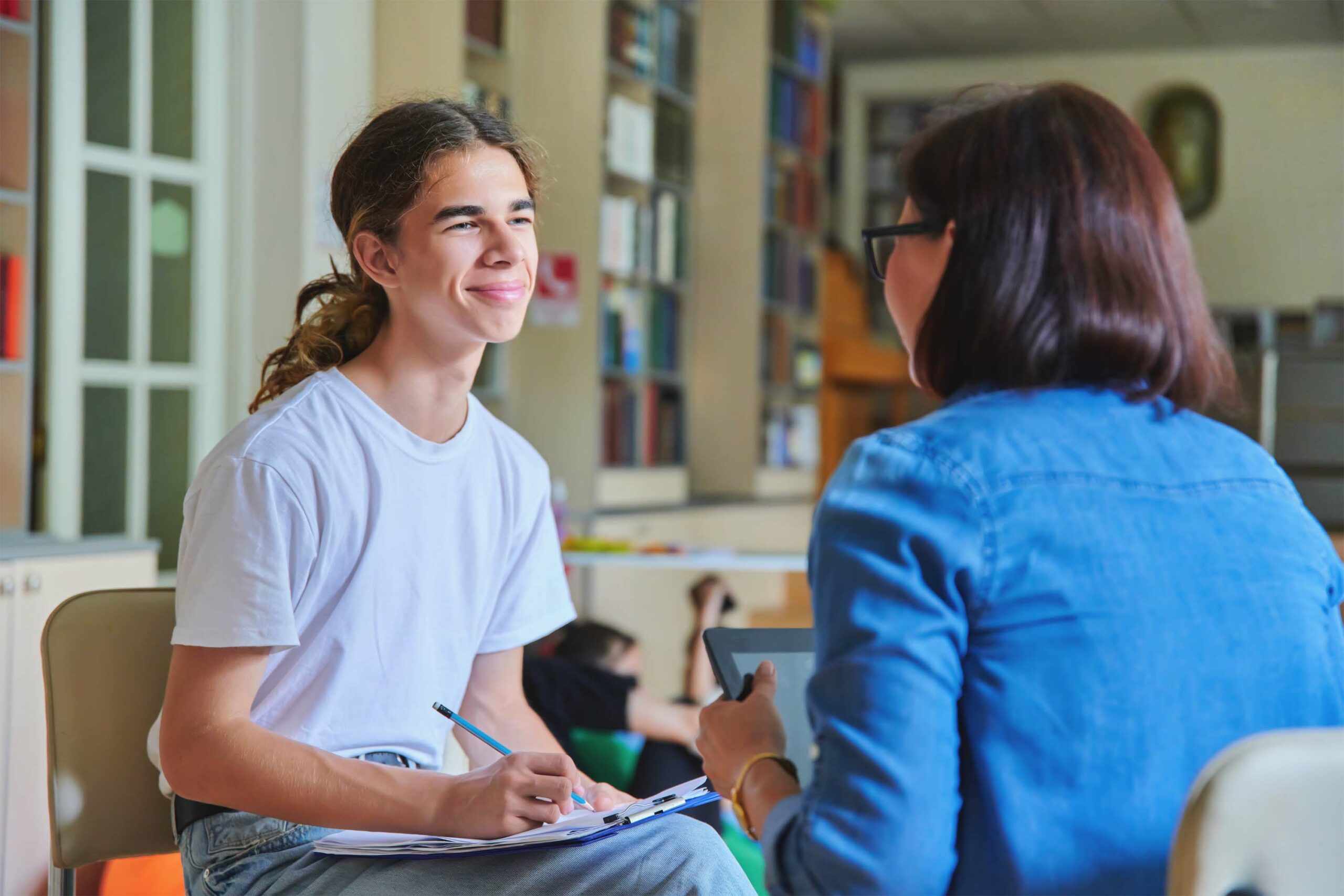 Mental Health Support Right on Your Campus
We believe that every student deserves equitable access to high-quality mental health supports right when they need it.
*SchoolMed: Mental Health provides clinical support from licensed professionals that are not authorized to prescribe medications for mental health concerns.
SchoolMed: Mental Health is provided at no cost to families through our school partnerships!
SchoolMed: Mental Health is provided at no cost to families through our school partnerships!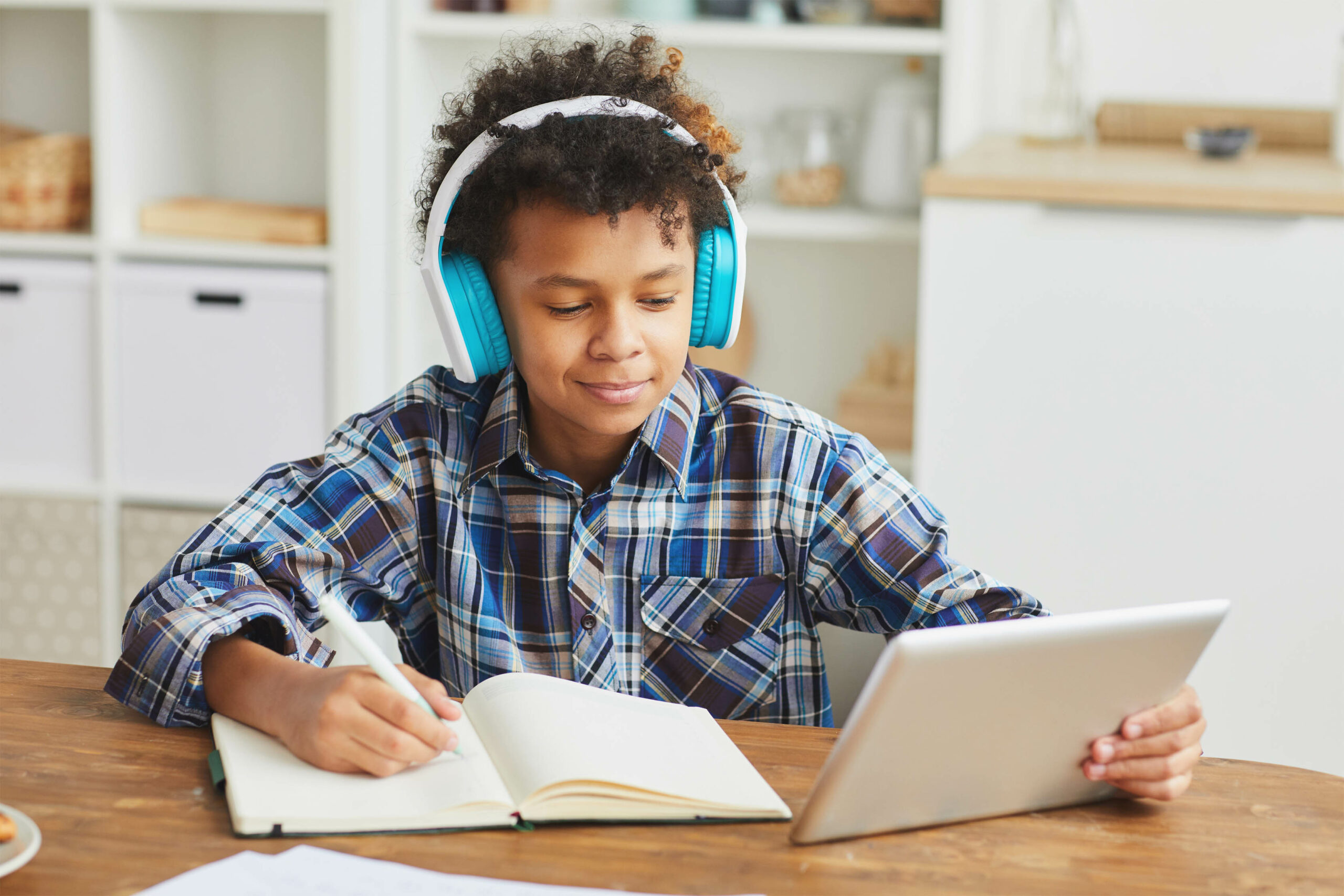 Interested in having SchoolMed: Mental Health in your school?