On-Campus Healthcare
Your Students Deserve
Learn more about the K-12 healthcare services available to families and schools from Goodside Health's SchoolMed program.
SchoolMed is Coming to the Peach State!
Attention Georgia Schools: Goodside Health is excited to bring our school-based health services to your state! Click below and sign-up for the latest updates!
Sign-up for Updates
Learn More About the SchoolMed Whole Child Approach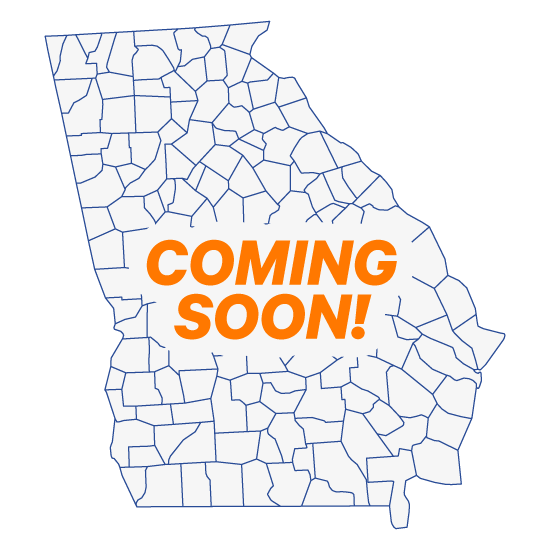 Our Partners
Goodside Health partners with school districts, mental health professionals, conferences, universities, summer camps, and more in our mission to close the gap in healthcare.
Learn More About Our Partners
Goodside Health Programs Address: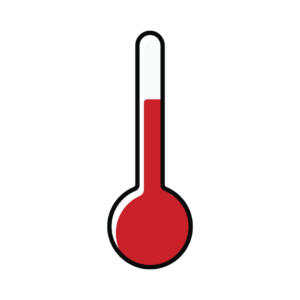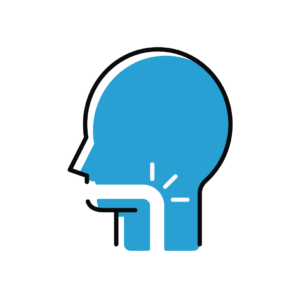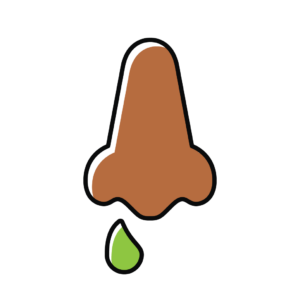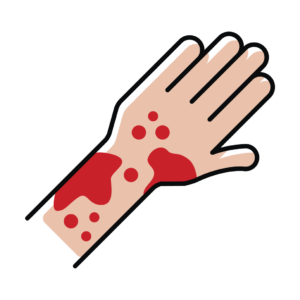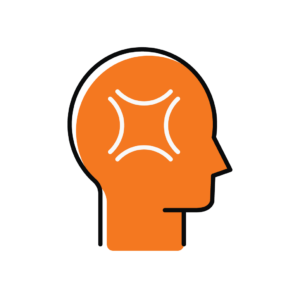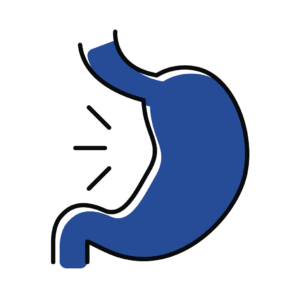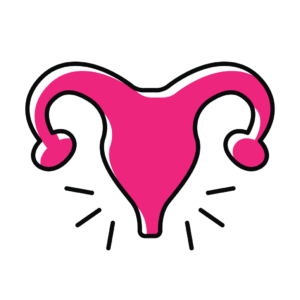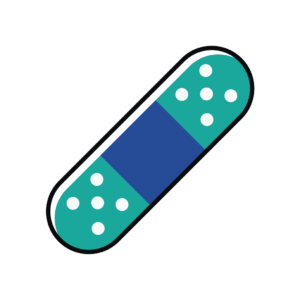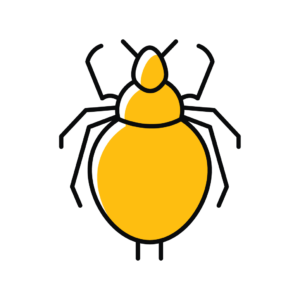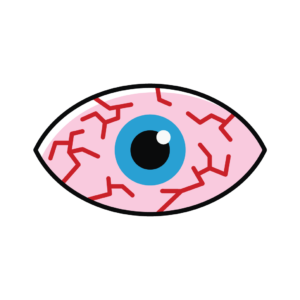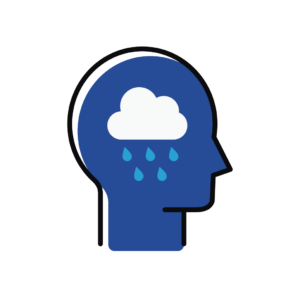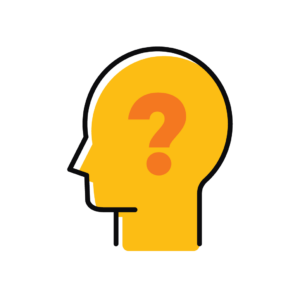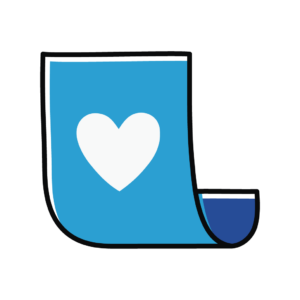 Goodside Health Programs Address: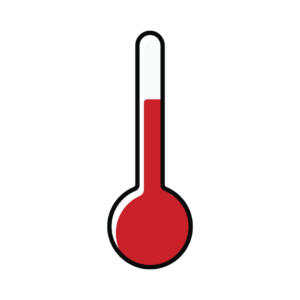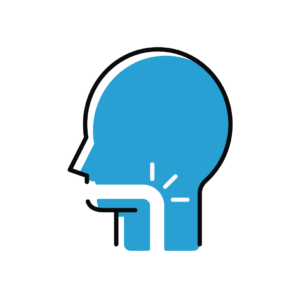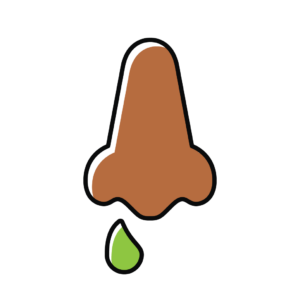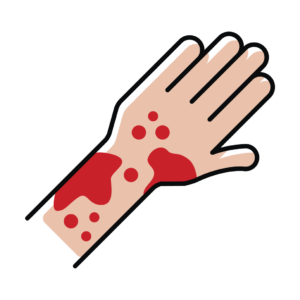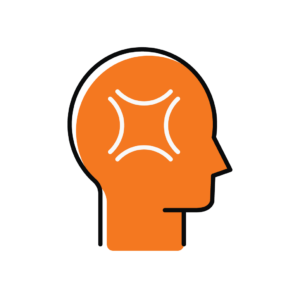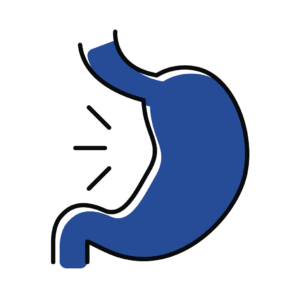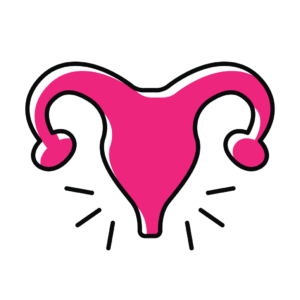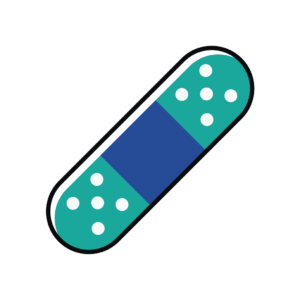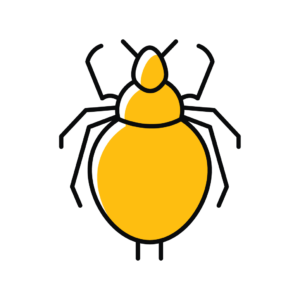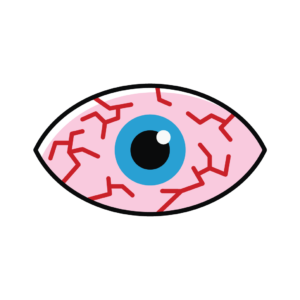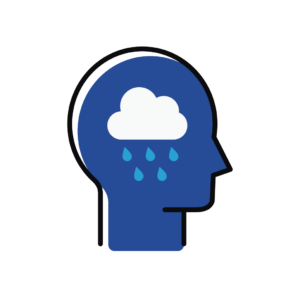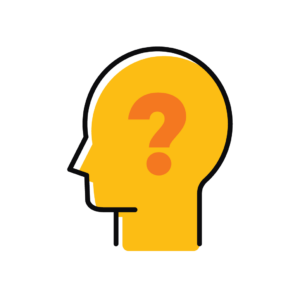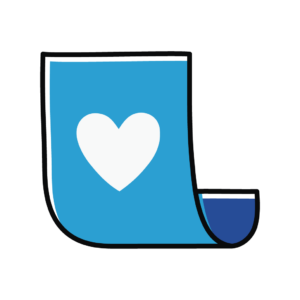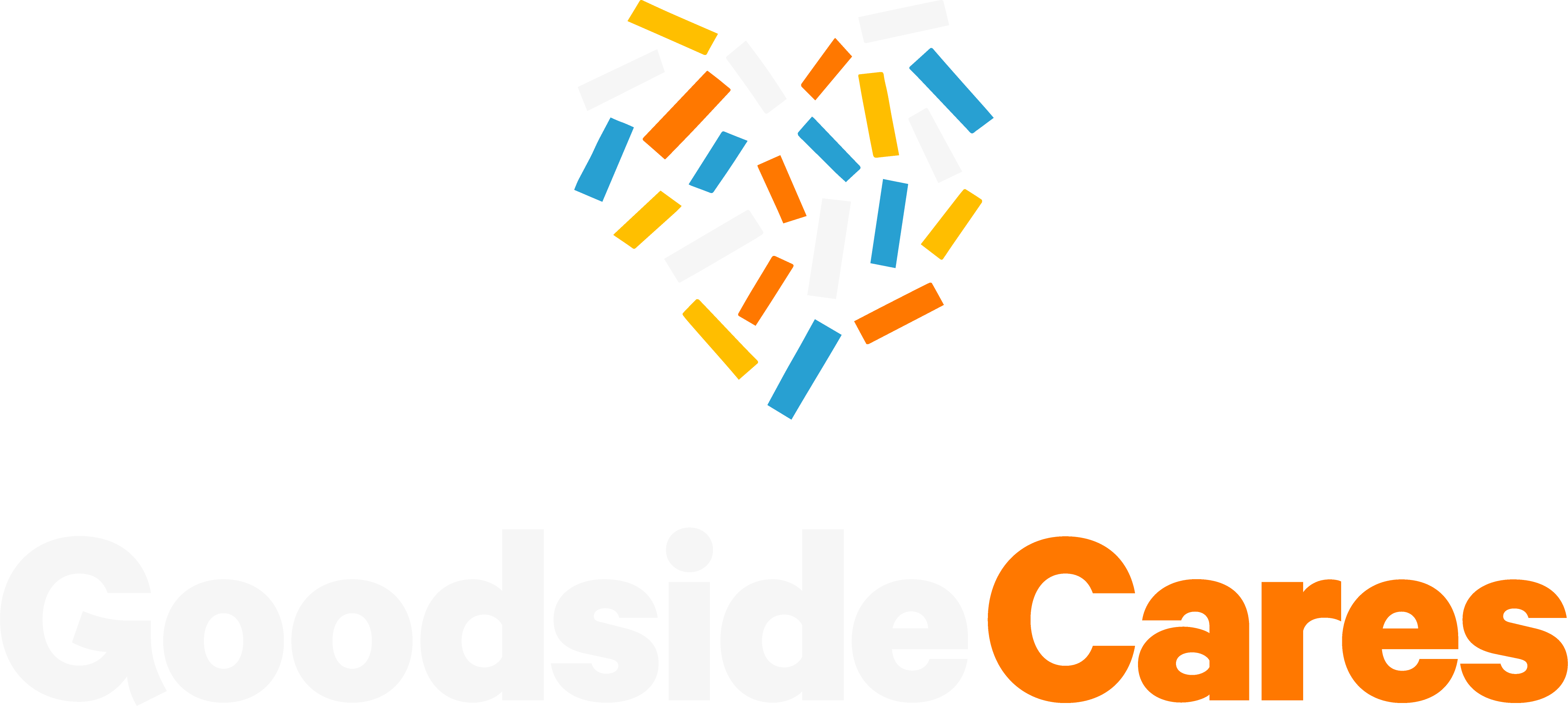 SchoolMed is committed to providing healthcare to all students, regardless of residency or insurance status. If your student is not covered under any health insurance, we invite you to submit an application for financial support below.
Learn more and apply!