A Whole Child Approach with

The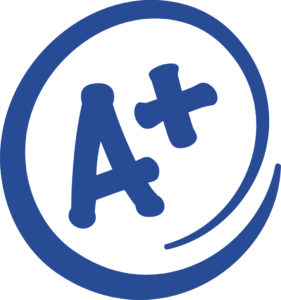 Package
Our Partners
Goodside Health partners with school districts, mental health professionals, conferences, universities, summer camps, and more in our mission to close the gap in healthcare.
Learn More About Our Partners
The Package Addresses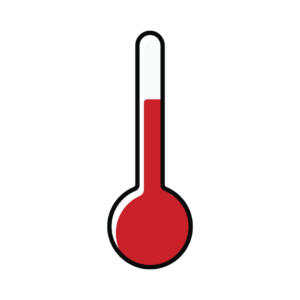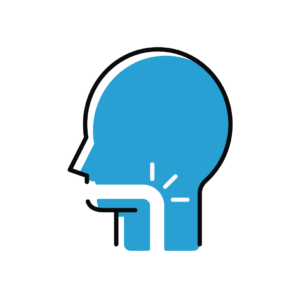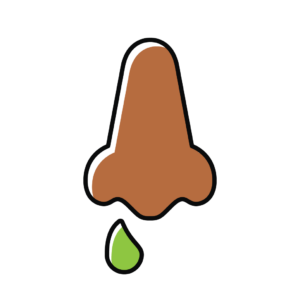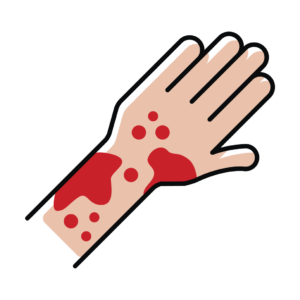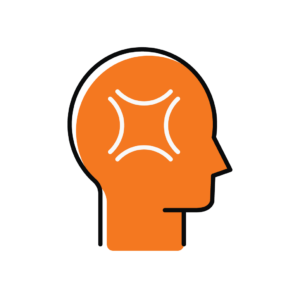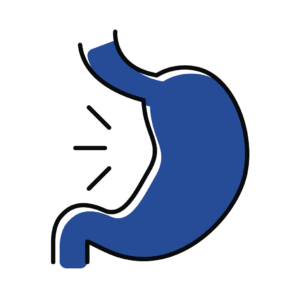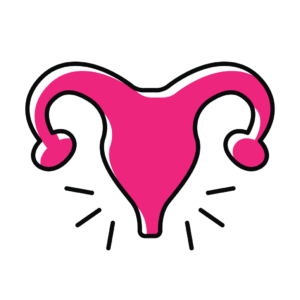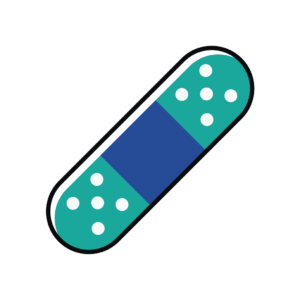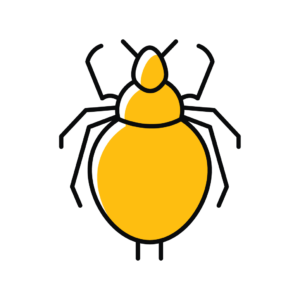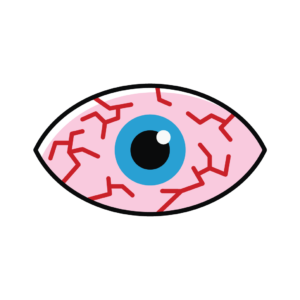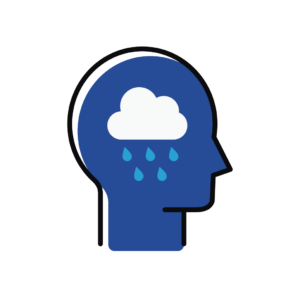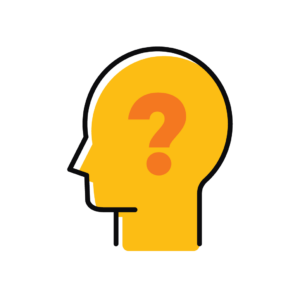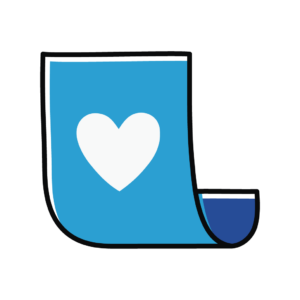 The Package Addresses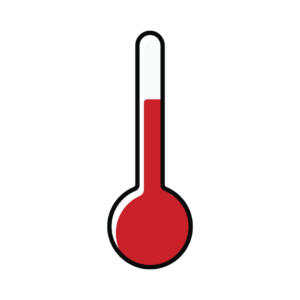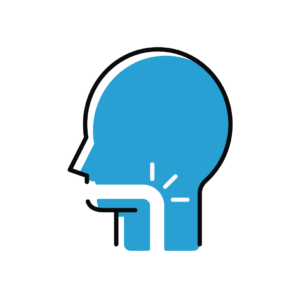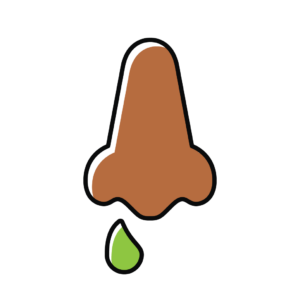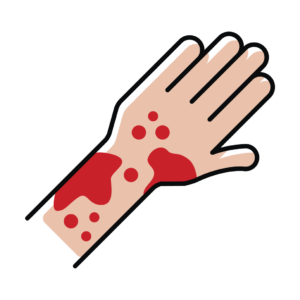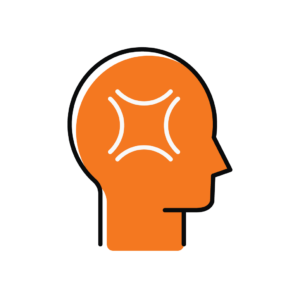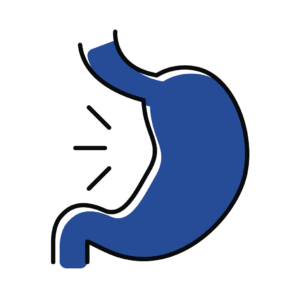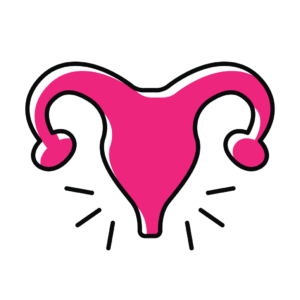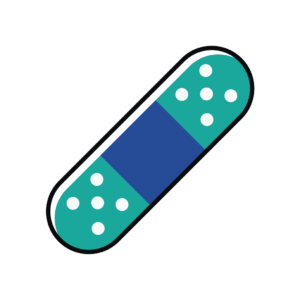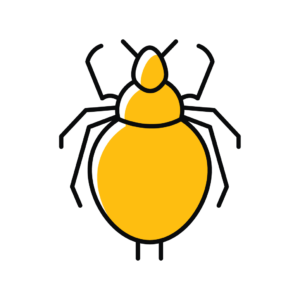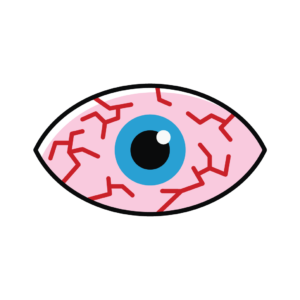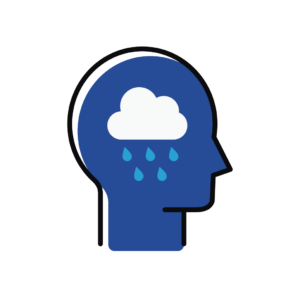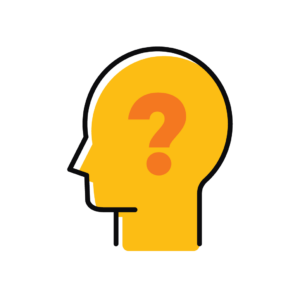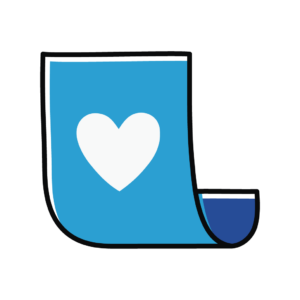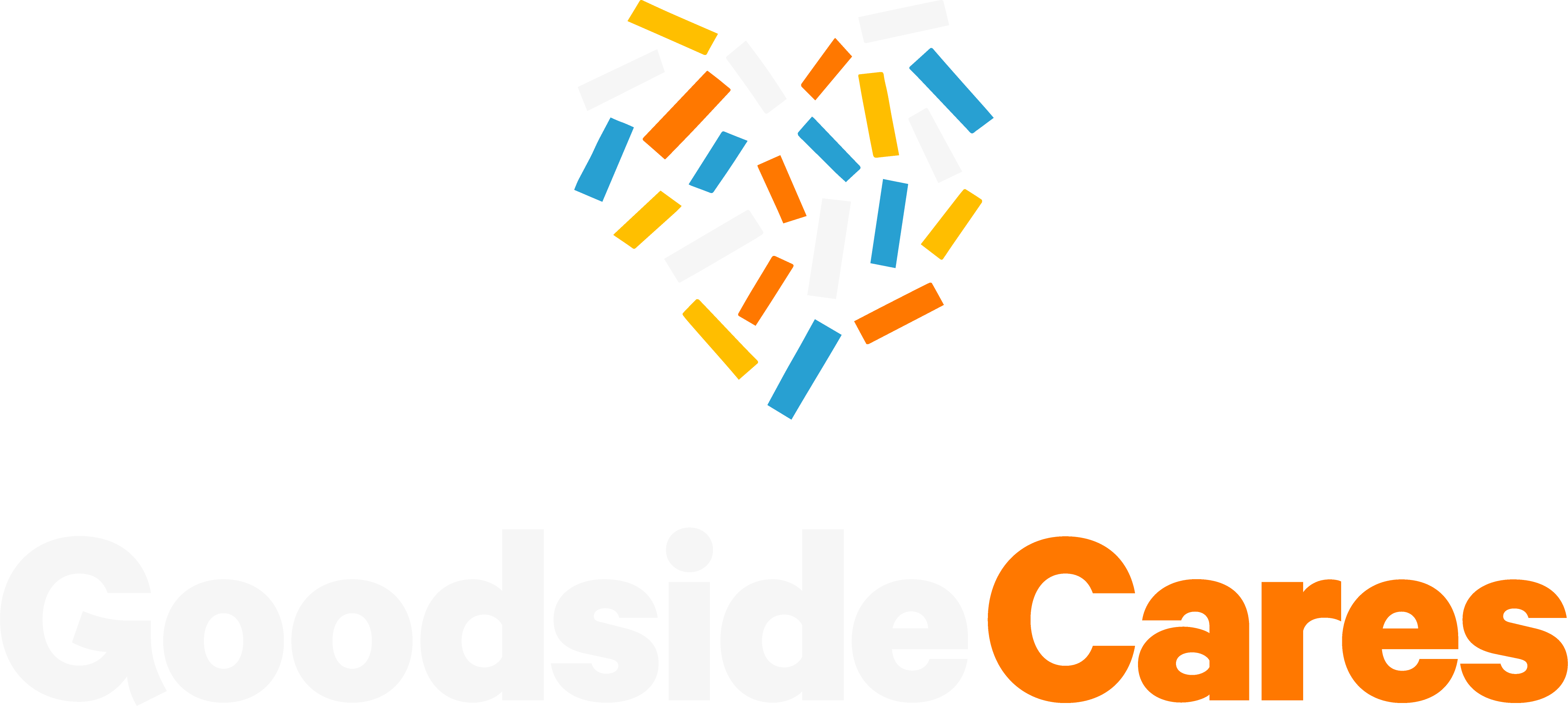 SchoolMed is committed to providing healthcare to all students, regardless of residency or insurance status. If your student is not covered under any health insurance, we invite you to submit an application for financial support below.
Learn more and apply!