SchoolMed Success Story
A Fort Worth ISD family sits down with a Goodside Health provider to talk about their experience and the convenience of SchoolMed when their child was not feeling well at school.
Purpose-Driven, Mission-Focused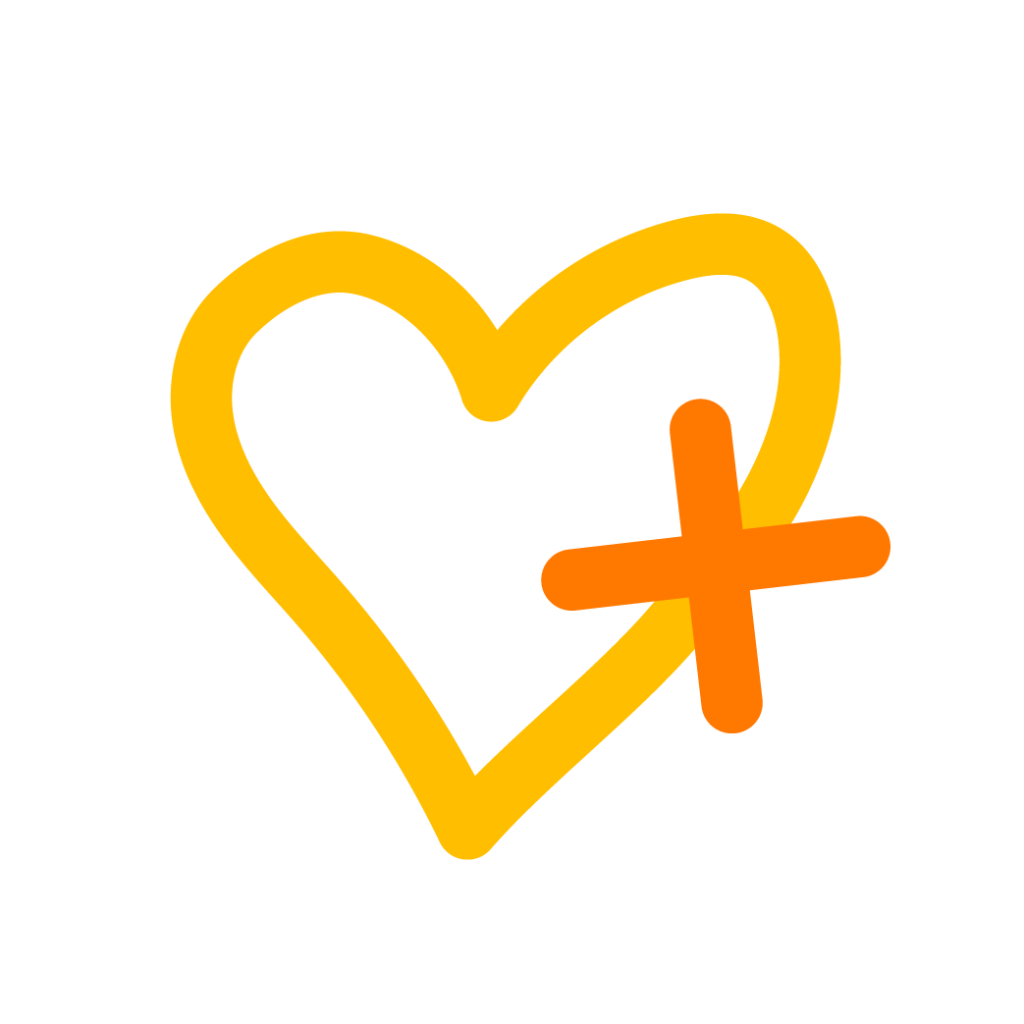 Close the Gaps in Children's Healthcare
We provide affordable, high-quality pediatric care to students with or without insurance, right in the school's health room.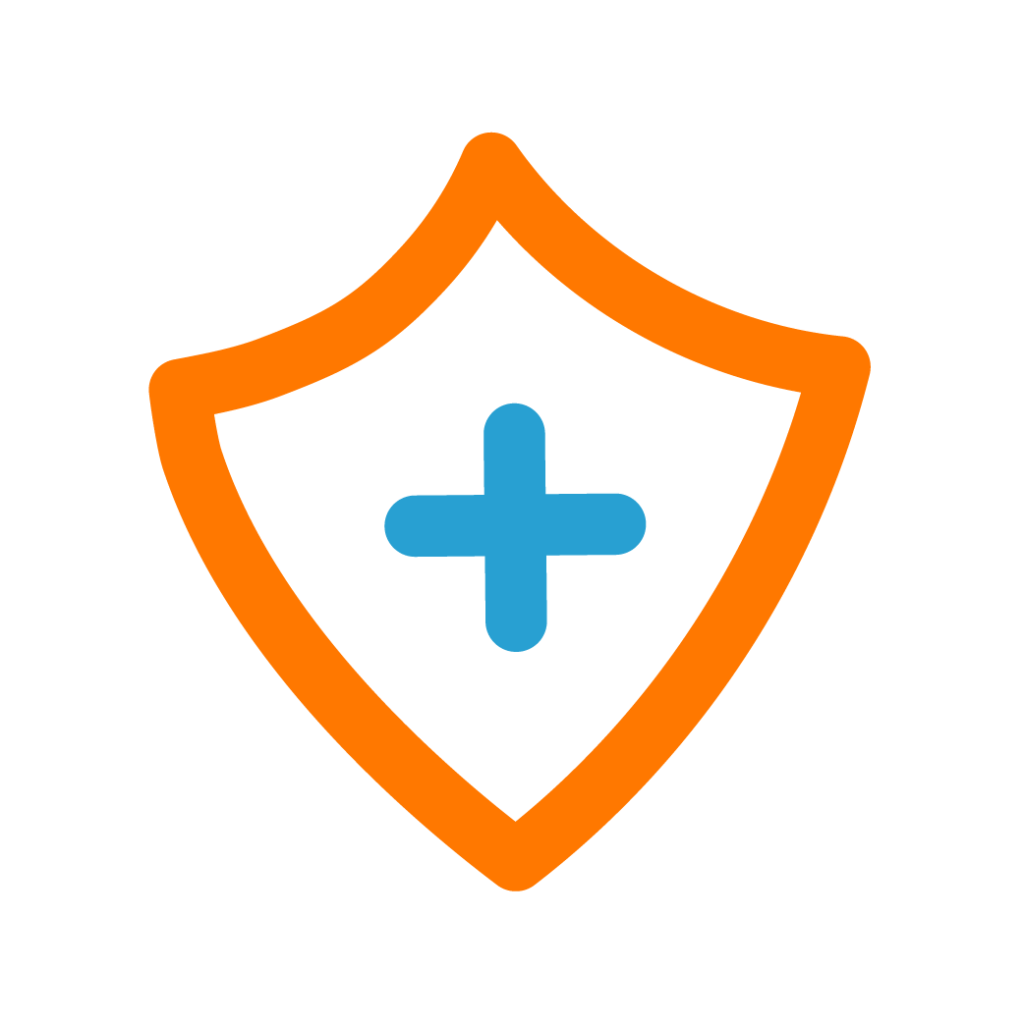 School Health & Safety
We improve the population health of your school by providing on-site rapid COVID-19, strep, and flu testing to ensure when it is safe for students to return to class.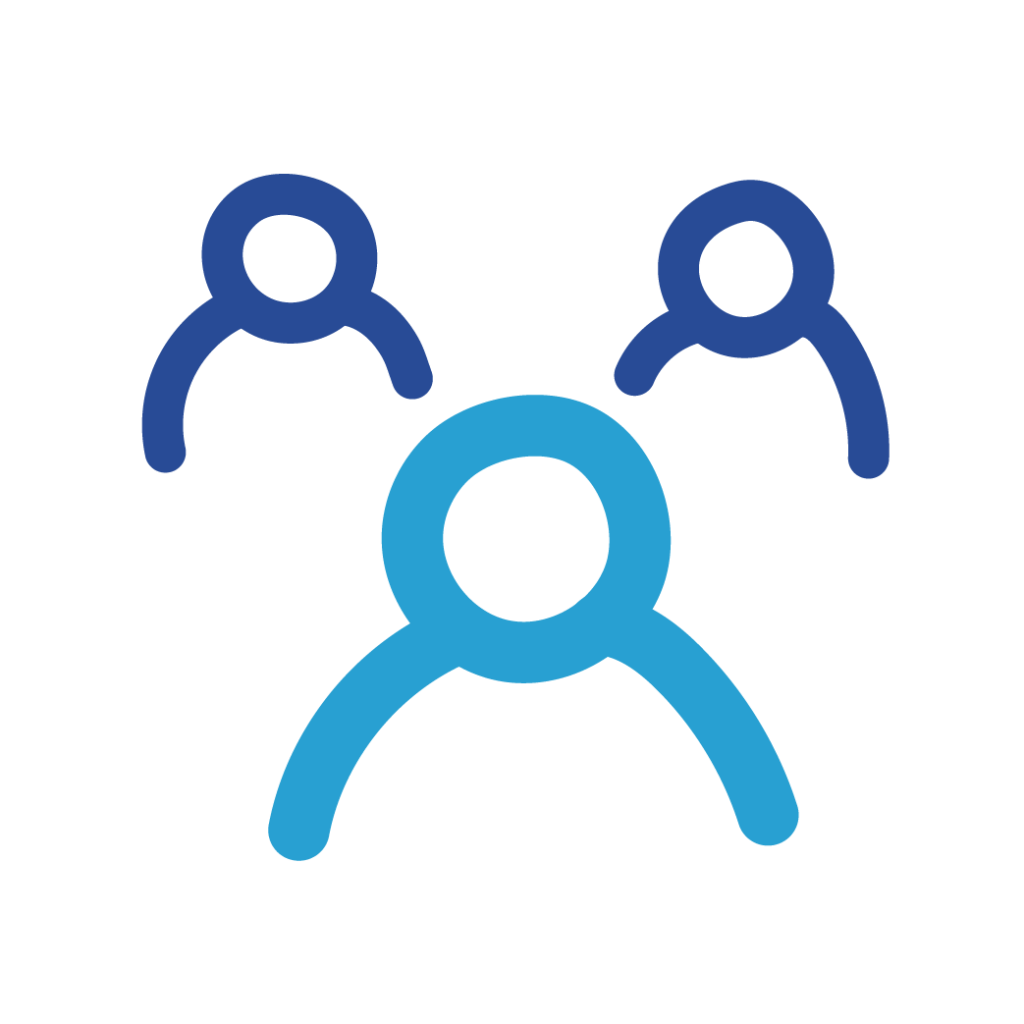 Improve Attendance
Our quick on-site evaluations, testing, and treatments allow students to return to class without ever leaving campus. We increase learning time and help school district budgets.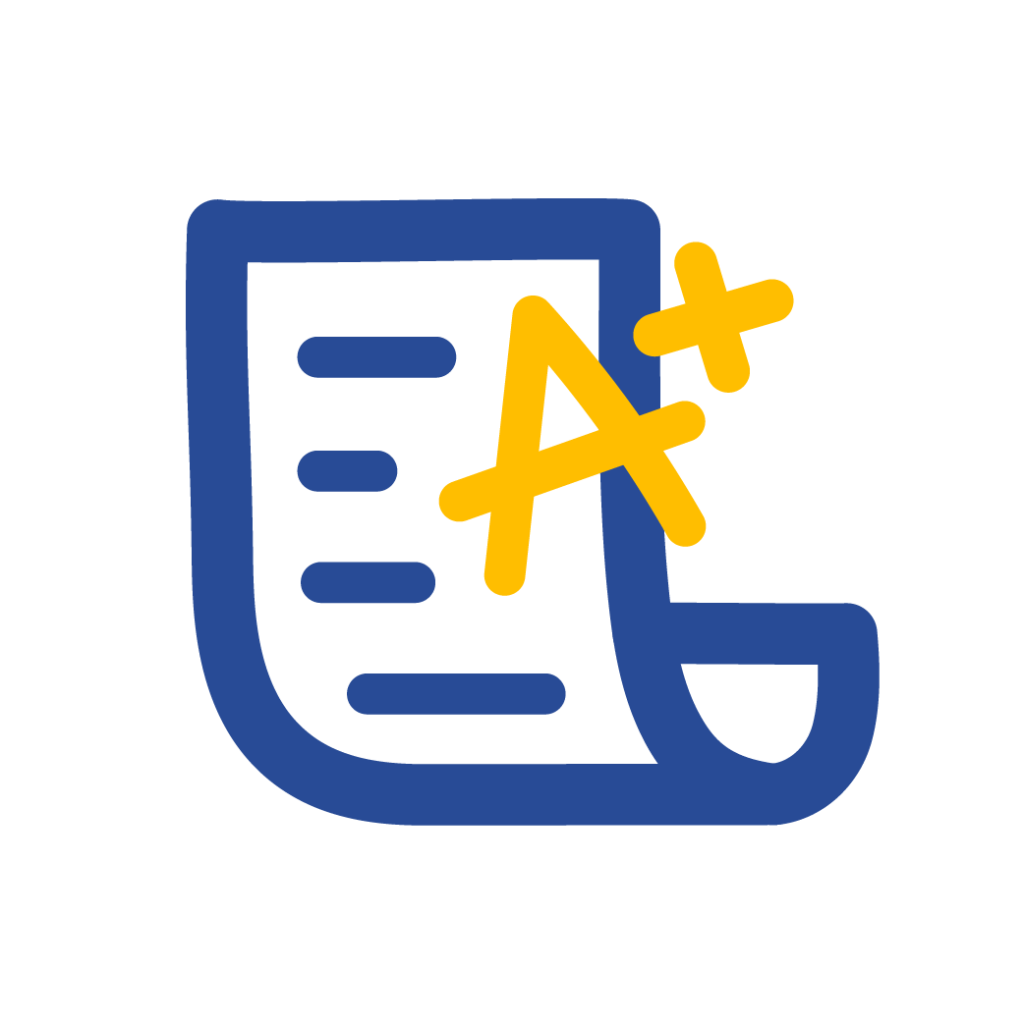 Elevate Academic Performance
With our quick on-site testing and treatment, healthy students will spend more time in the classroom. Healthy kids learn better and will result in improved test scores.
"Partnering with [Goodside Health] provides a turn-key solution to antigen testing and ensures consistent, Conference-wide protocols."
Edward Stewart
Big 12 Executive Associate Commissioner
Our Experience
Our years of experience in school telehealth allows us to provide timely, quality, equitable and inclusive access to healthcare for all students.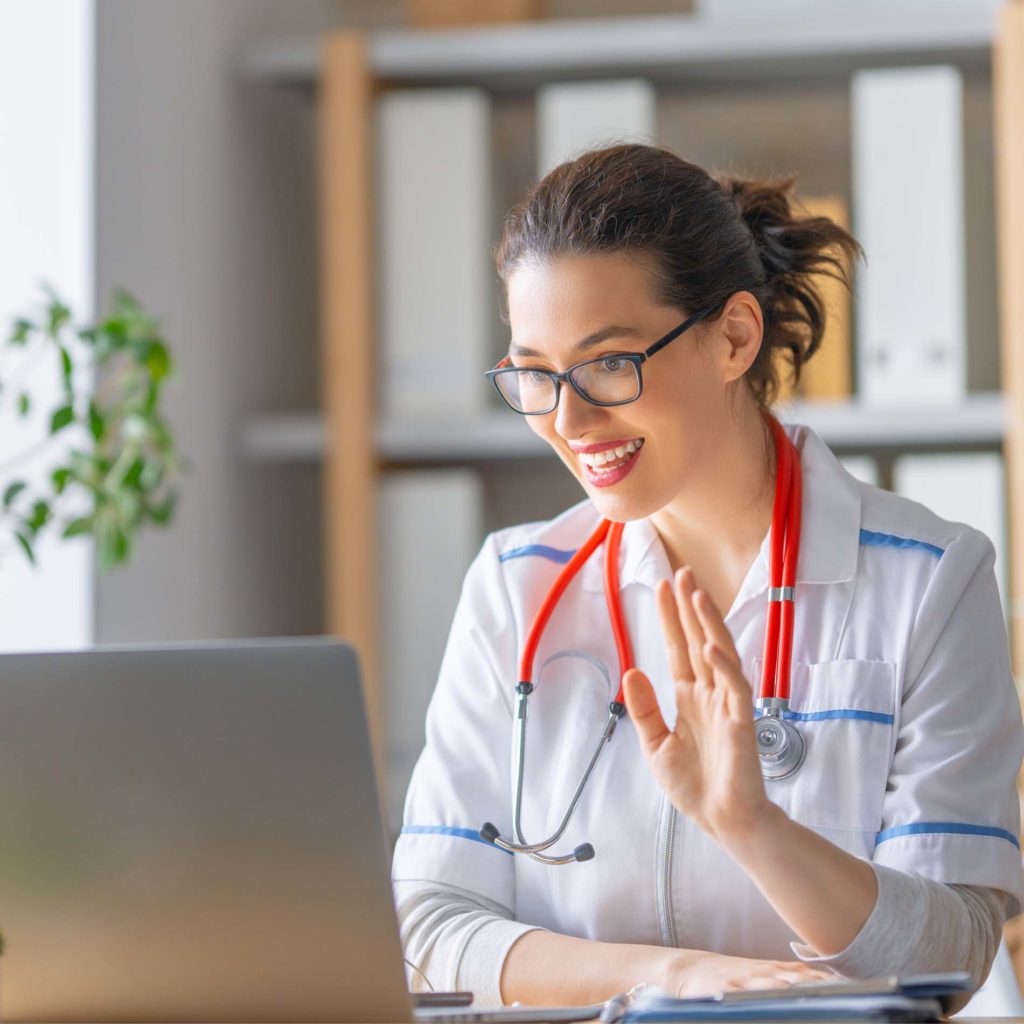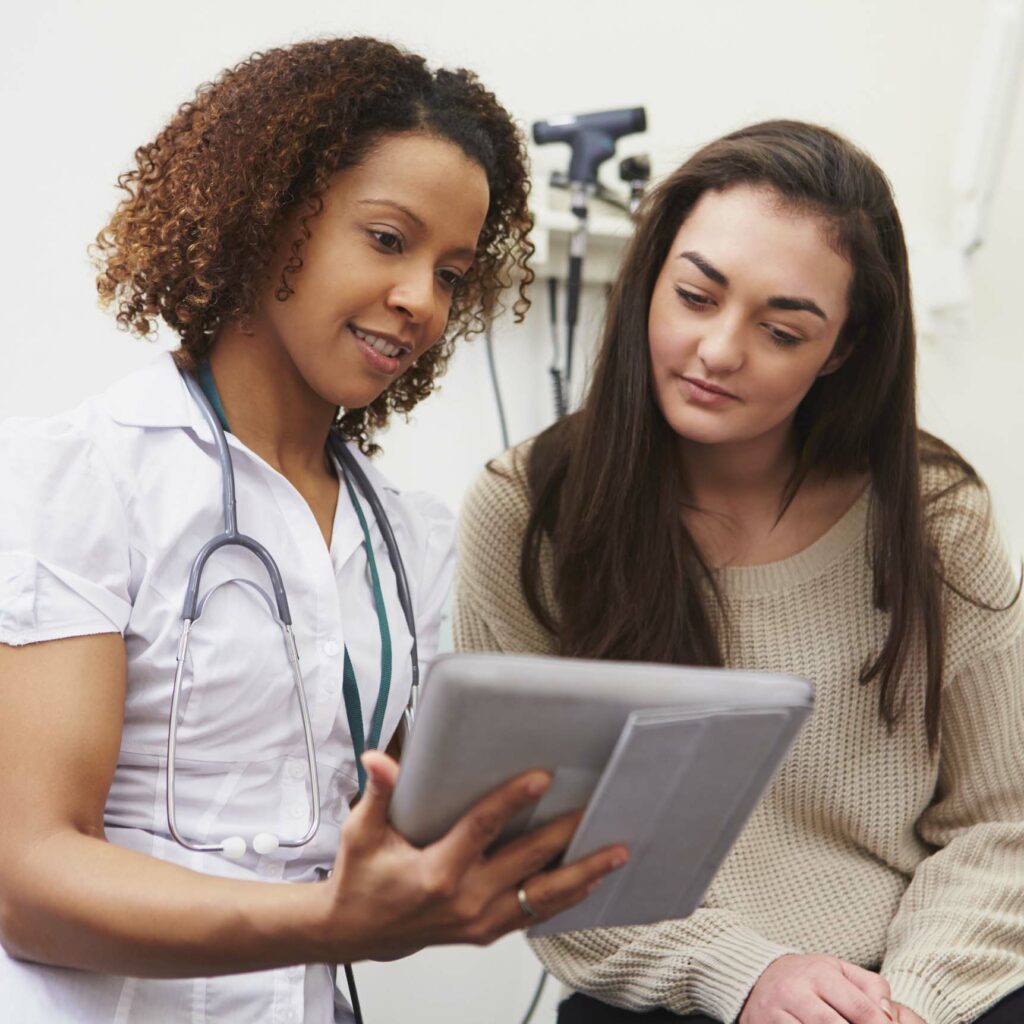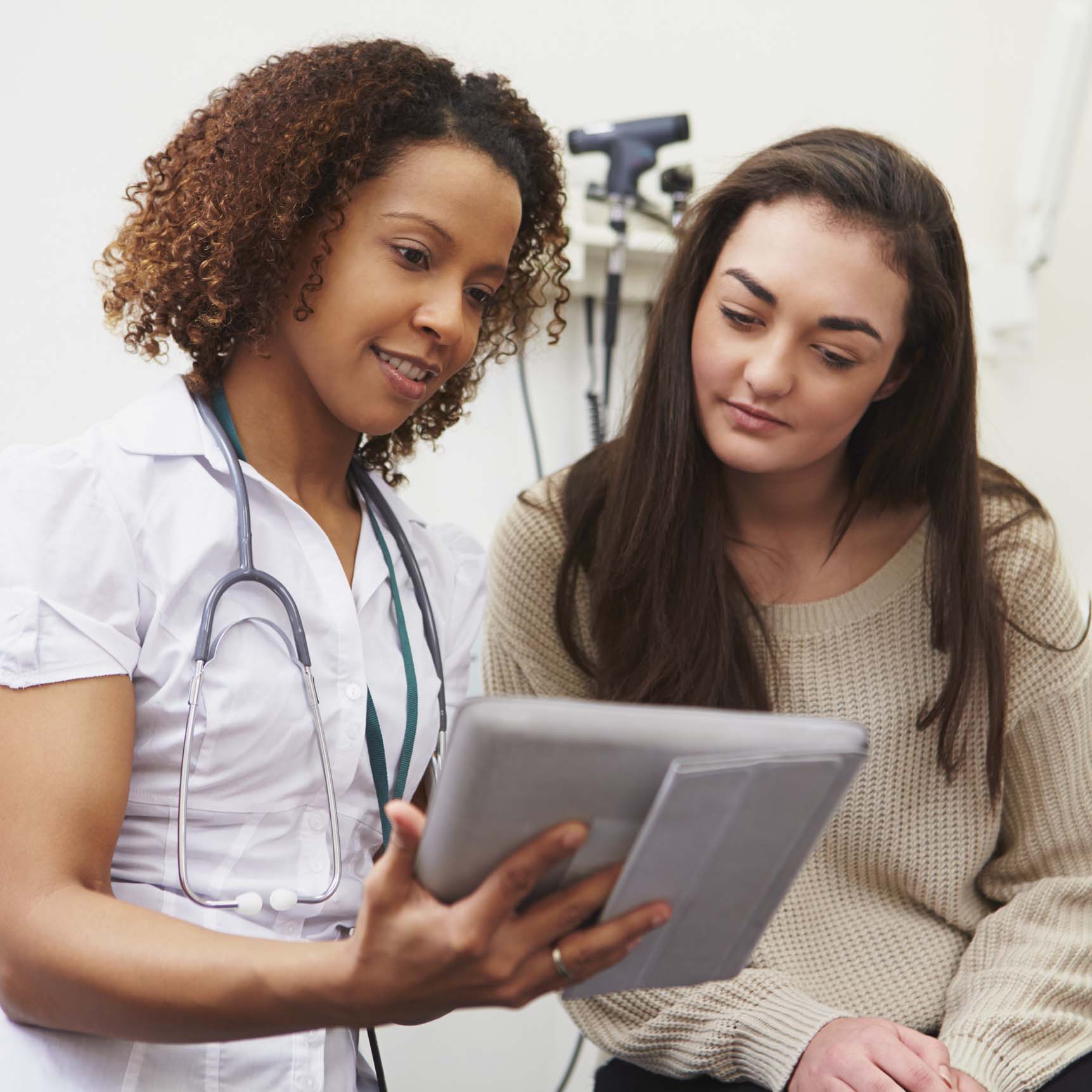 Technology
A customized and intuitive telehealth software designed by school nurses for school nurses. Every campus receives an iPad with one touch easy access to on-demand healthcare providers via a two-way HIPAA compliant video chat.
Medical Supplies
Goodside Health ensures every campus receives on-site rapid COVID-19, flu and strep tests as well as over-the-counter medications (pain relievers, common cold/illness treatment, anti-nausea medications, and more), necessary allergy medications, and other necessary supplies to deliver top quality care.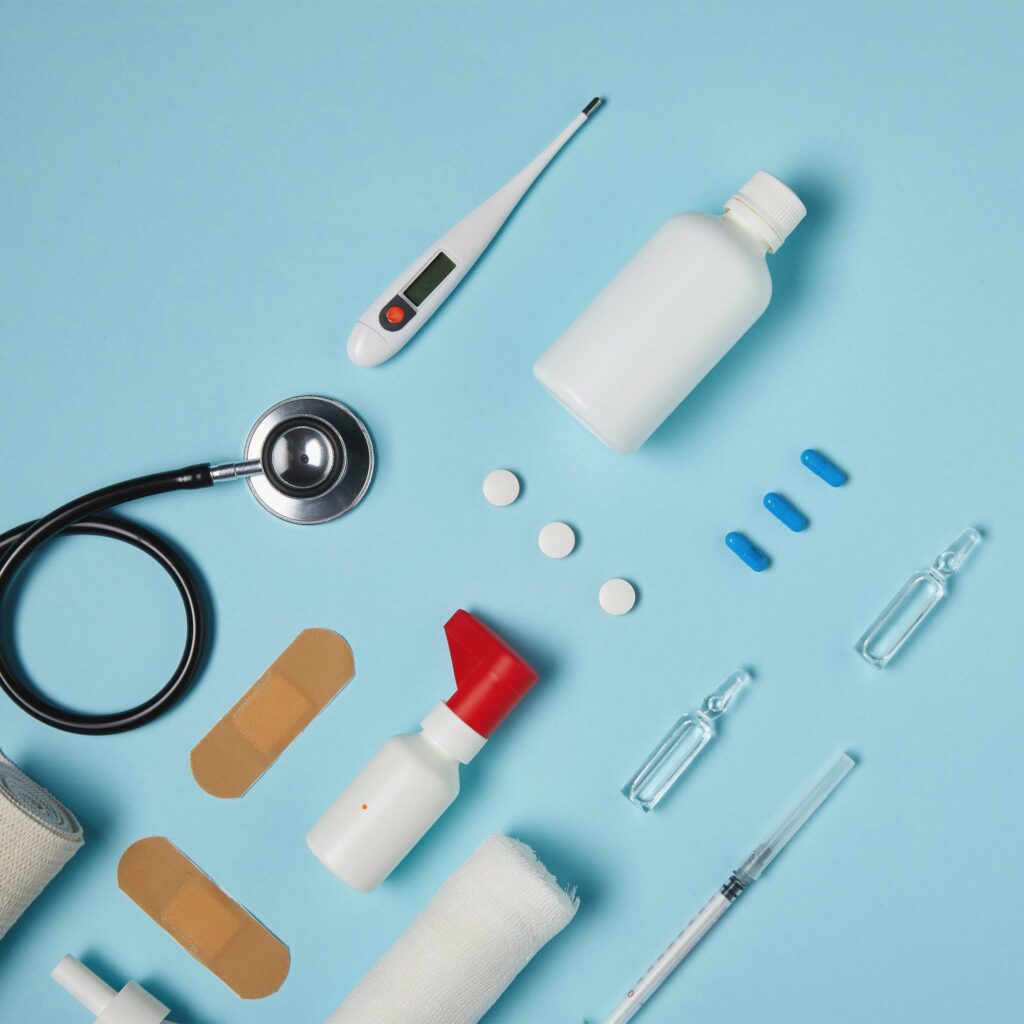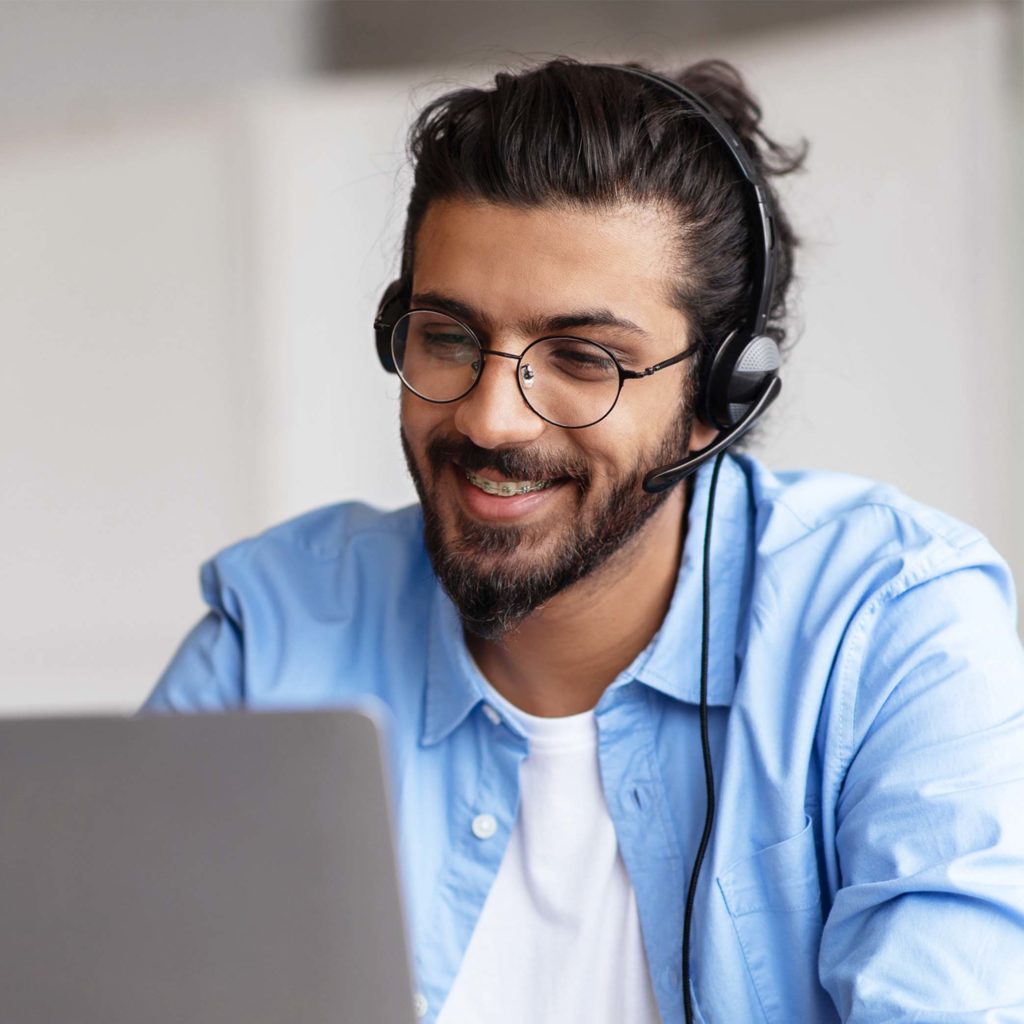 Ongoing Support
Our team offers ongoing support that includes technical assistance, on-site nurse training and implementation, and a full team of physicians who are on-call during school hours. An engagement coordinator will work with your district and school administration to ensure that each site is successful!
Texas' largest managed care organization, Superior HealthPlan, is proud to support the SchoolMed program to ensure quality telehealth services are available to all children when they need them.