AUSTIN, Texas — Goodside Health proudly celebrates Women's History Month and International Women's Day by participating in the #BreakTheBias challenge.
In a show of support, people are called to cross their arms and show solidarity with women across the world. We invite you to join the challenge alongside our Goodside Health team members.

Five Inspirational Women Who Shaped Education & Healthcare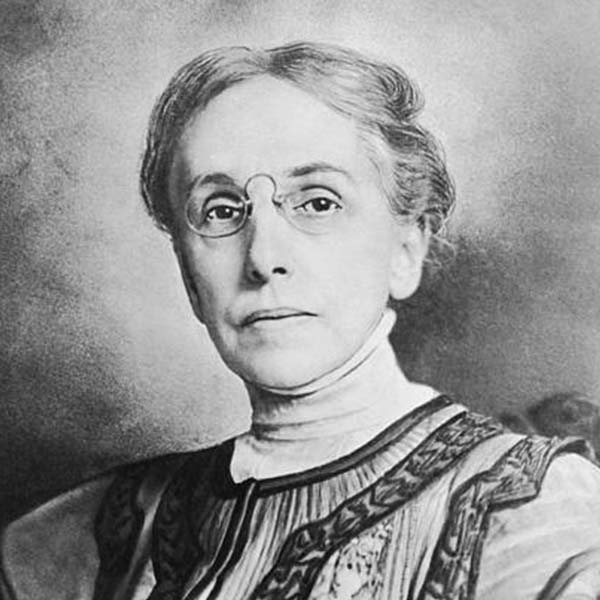 Ella Flagg Young
Ella Flagg Young (1845-1918) was a dedicated educator who changed the dialogue around women as leaders in education. She was appointed superintendent in Chicago in 1909, making her the first woman in America to head a school system in a major city. Just one year later, the National Education Association elected Ella as its first female president. During her 53-year career, Ella advocated for child-led learning, created initiatives for improving training for teachers, and broadened recognition for education as a career for women.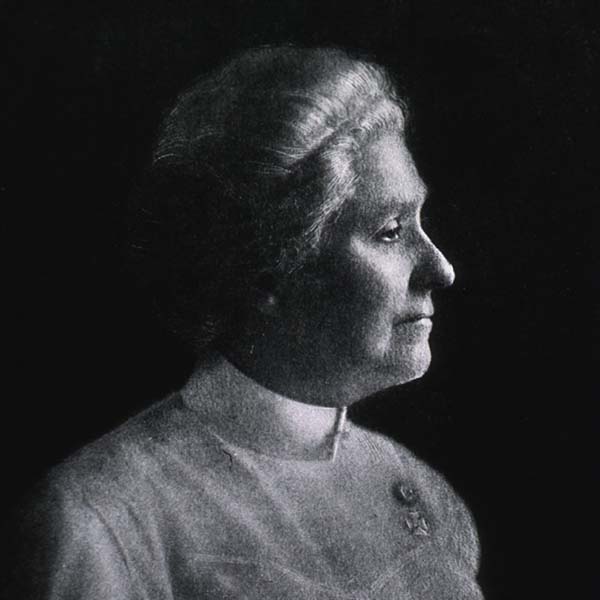 Anna Caroline Maxwell
Anna Caroline Maxwell (1851 – 1929), was a nurse who came to be known as "the American Florence Nightingale". Her innovative approach to training nurses and standardizing care was instrumental in developing the profession in the United States. Her efforts to organize nurses during the Spanish-American War led to the establishment of the Army Nurse Corps, eventually allowing nurses to be given the rank of officer. She was awarded the Medal of Honor for Public Health by France for her work during World War I.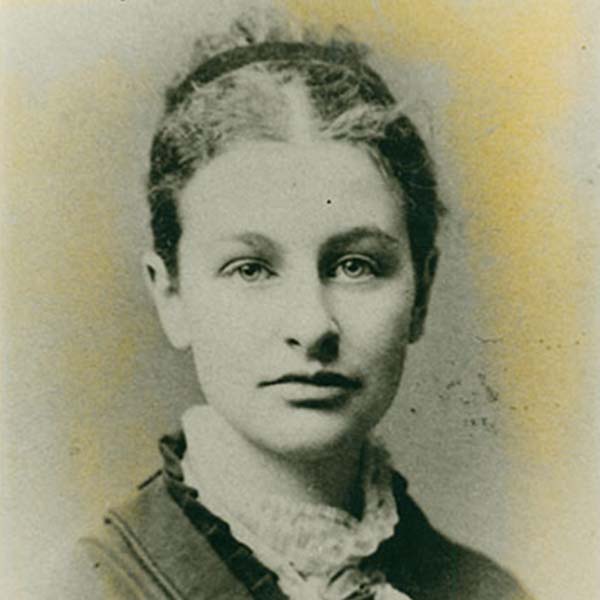 Lucy Wheelock
Lucy Wheelock (1857 – 1946) was an educator, author, and speaker who became well-known for her advocacy for kindergarten teaching in schools. Her work in large part accounts for kindergarten programs in America's school systems today. When kindergarten was instituted in Boston Public Schools, she was asked to develop training for teachers. This program grew into the Wheelock School, where she served as director until her retirement.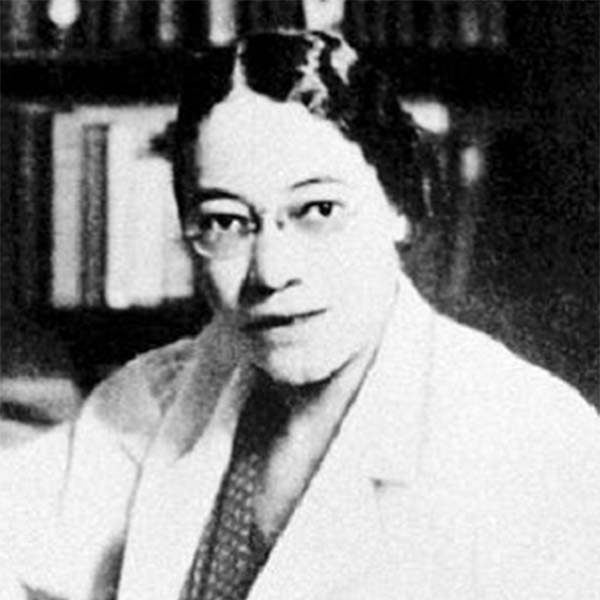 Dr. Virginia M. Alexander
Dr. Virginia M. Alexander (1900 – 1949) was a doctor with a passion for helping the most vulnerable members of her community, ad her work exposed how deeply racism affected the health of the Black community. She earned a medical degree from the University of Pennsylvania and eventually a Master's in Public Health from Yale University. In addition to her private practice, she worked for the U.S. Department of Health and was dispatched to Alabama to work with coal miners essential to the war effort as a volunteer during World War II.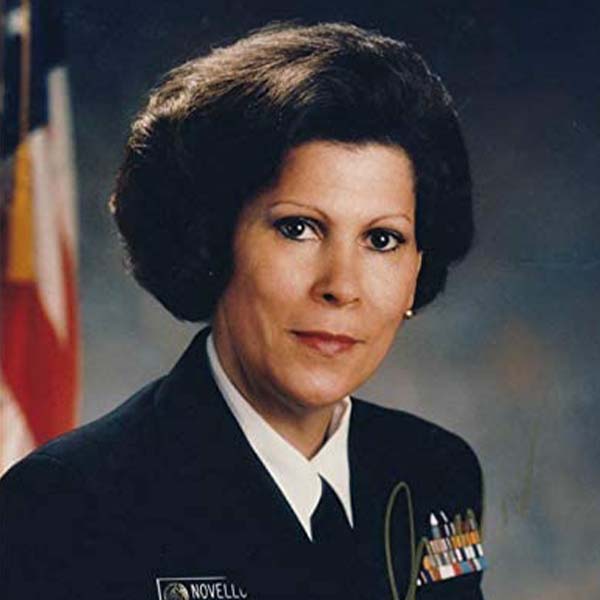 Dr. Antonia Novello
Dr. Antonia Novello (b. 1944) became the first woman—and first Hispanic—to hold the office of Surgeon General of the United States from 1990–93. Her experience in pediatrics led to significant contributions in leading a campaign against tobacco companies that targeted children and raised awareness of AIDS and its spread among women and children. Novello also expedited FDA approval of vaccines for military personnel during the Gulf War, which later earned her the military award of the Legion of Merit.
Goodside Health is committed to honoring diversity and promoting equity in the workplace and beyond.
About Goodside Health
Goodside Health is advancing the delivery of pediatric care by partnering with communities to provide access to telehealth, mental health, and well-care services at school, at home, and in the clinic. Relentless advocates for expanding access to care and promoting health equity, Goodside Health leverages a Whole-Child Approach to care and lives our mission of closing gaps in children's healthcare through innovation and execution. To learn more about Goodside Health, please visit www.goodsidehealth.com.
SOURCES:
https://collections.nlm.nih.gov/
https://www.nps.gov/people.htm/
https://cfmedicine.nlm.nih.gov/physicians/