AUSTIN, Texas — June is Caribbean American Heritage Month, and it is a time to celebrate the significant contributions that Caribbean people have made to the history and culture of the United States. The month was established by the U.S. House of Representatives in 2005, and it was officially recognized by President George W. Bush in 2006. During Caribbean American Heritage Month, we reflect on the immense diversity of the Caribbean region and its peoples, and we celebrate the vibrant cultures that they have brought to our nation. 
Goodside Health proudly celebrates CAHM by honoring Caribbean American change-makers who paved the way and continue to inspire us.
Discover Five Inspirational Change-Makers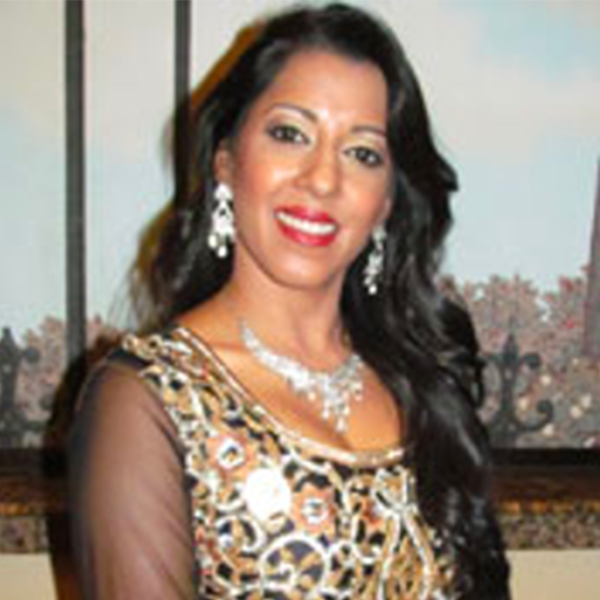 Farzanna S. Haffizulla, MD, FACP, FAMWA
Farzanna S. Haffizulla, MD, FACP, FAMWA is a physician, author, speaker, television personality, and researcher. She was born in Trinidad and moved to Florida when she was 14 years old. She began her path to medicine when she was just four years old as she often accompanied her mother who was a charge nurse on the night shift. She is a Founding Team Member and Former Assistant Dean for Community and Global Health at Nova Southeastern University's Dr. Kiran C. Patel College of Allopathic Medicine. Dr. Haffizulla has recently founded a Preventative Medicine Task Force through the American Medical Women's Association (AMWA) to research global disease prevention. Dr. Haffizulla has a special interest in women's health and is nationally recognized as an expert in the field of internal medicine and as a thought-leader in the area of work-life balance.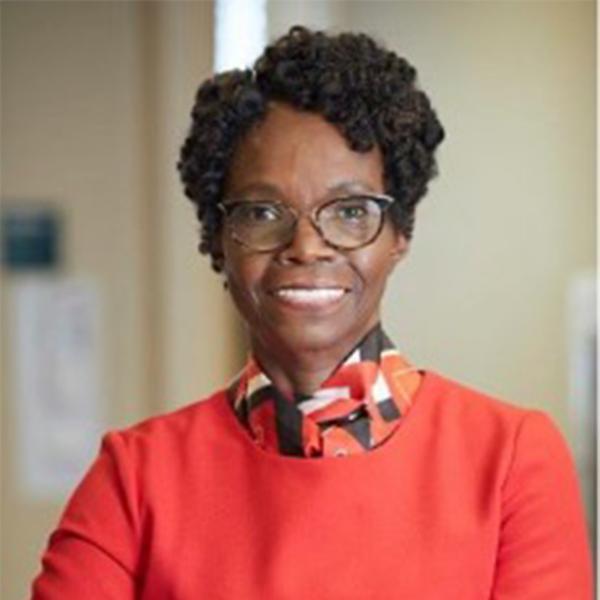 Velma Scantlebury, MD, FACS
Velma Scantlebury, MD, FACS (b. 1955) is a surgeon, author, speaker, and researcher. She is a trailblazer known for being the first black female transplant surgeon in the United States. She was born in Barbados and moved to New York at 15 years of age. Dr. Scantlebury has helped pave the way for women of color in the world of medicine, as she has been the recipient of many awards including the American Society of Minority Health and Transplant Professionals Lifetime Achievement Award and the National Kidney Foundation, Gift of Life Award. She is currently a Professor of Surgery at Texas Christian University (TCU) and University of North Texas Health Science Center (UNTHSC) and Medical School, in Fort Worth Texas. She spends much of her time treating minority patients or working with social workers to obtain government funding for her patients.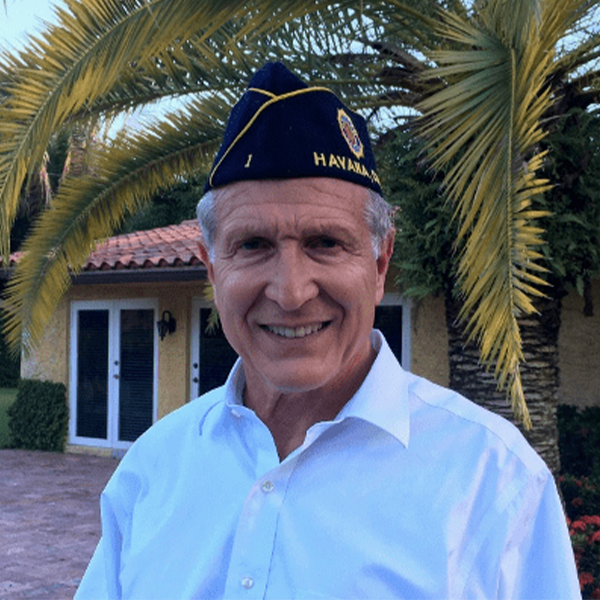 Robert Sackstein, MD, Ph.D.
Robert Sackstein, MD, Ph.D. (b. 1956) is an immunologist, professor, and biomedical researcher. He was born in Cuba and moved with his family to Miami, FL. Dr. Sackstein received his undergraduate degree, MD, and Ph.D. from Harvard University and Harvard Medical School and went on to become the first Cuban-born dean of a United States medical school when he accepted the position at Florida International University (FIU). He made it his priority as dean for FIU to provide healthcare to underserved households in Miami-Dade County. He put himself on the frontline in the fight against COVID-19 when he volunteered at testing sites and began leveraging telemedicine, which has enabled patient-student interactions and enhanced the program that he has helped build at FIU. He is recognized as a global authority in stem cell-based "regenerative" medicine, immunology, and glycobiology.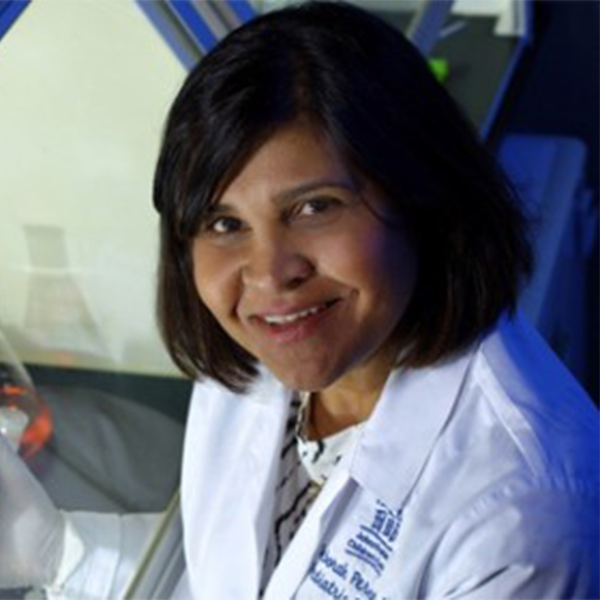 Deborah Persaud, MD
Deborah Persaud, MD (b. 1960) is a virologist, researcher, and professor of pediatrics at Johns Hopkins University. Dr. Persaud was born in Guyana and moved to New York City at the age of 16 to pursue higher education. She was one of the first people in the world to functionally cure an infant of HIV, landing her on the Time Magazine list of 'Top 100' Influential People in the world list in 2013. She is world-renown for her work in mother-to-child transmission of HIV/AIDS in underdeveloped countries, as well as her pioneering efforts to understand and treat HIV/AIDS in infancy.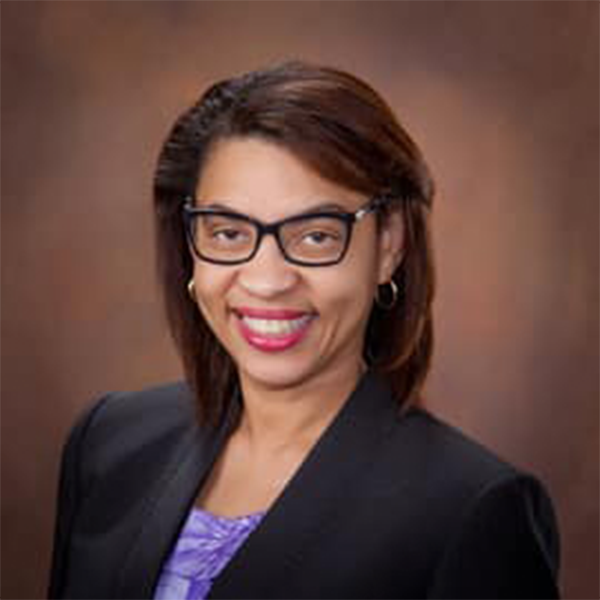 Patricia Nicholas, MD
Patricia Nicholas, MD is a medical doctor and instructor and humanitarian. She was born in Haiti and immigrated to the United States in 1982. She earned her doctoral degree from the New York College of Podiatry Medicine and went into private practice in Long Island, New York. She was the first minority president and second woman president of the New York State Podiatric Medical Association where she made advances in the population health agenda. She also chaired the Ethics Committee, Awards and Recognition Committee, the Membership Committee, and the Public Education and Information Committee in New York. Dr. Nicholas is also past President of the Caribbean American Medical and Scientific Association. After the 2010 earthquake in Haiti, Dr. Nicholas founded the Kindest Heart Foundation. The foundation has built a K-12 school in Haiti and provided healthcare and both temporary and permanent jobs to Haitians through its various projects. After 20 years in practice in New York, Dr. Nicholas now resides in Fort Myers, FL where she works at the Orthopedic Center of Florida.
Goodside Health is committed to honoring diversity and promoting equity in the workplace and beyond.
About Goodside Health
Goodside Health is advancing the delivery of pediatric care by partnering with communities to provide access to physical health, mental health, and telehealth services at school, at home, and in the clinic. Relentless advocates for expanding access to care and promoting health equity, Goodside Health leverages a Whole-Child Approach to care and lives our mission of closing gaps in children's healthcare through innovation and execution. To learn more about Goodside Health, please visit www.goodsidehealth.com.
SOURCES:
https://caribbeanamericanmonth.com
https://www.newsamericasnow.com
https://cfmedicine.nlm.nih.gov
https://revista.drclas.harvard.edu