AUSTIN, Texas — May is Asian/Pacific American Heritage Month, a time to celebrate the cultures and accomplishments of Americans of Asian and Pacific Islander descent. Established as a weekly observance in 1979, Asian/Pacific American Heritage Month commemorates the arrival of the first Japanese immigrants to the United States on May 7, 1843, as well as the anniversary of the completion of the transcontinental railroad on May 10, 1869.
Goodside Health proudly celebrates APAHM by honoring change-makers who paved the way and continue to inspire us.
Discover Five Inspirational Change-Makers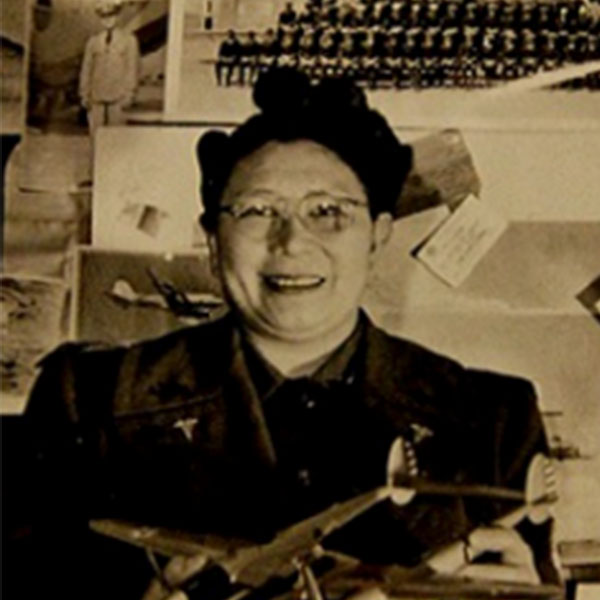 Margaret "Mom" Chung, MD
Margaret "Mom" Chung, MD (1889 – 1959) was the first Chinese-American woman to become a physician and surgeon. She opened the first clinic that catered to Chinese immigrants in San Francisco and worked tirelessly to improve their health and well-being. During World War II, Dr. Chung developed a close bond with many soldiers in the United States military who became known as her "adoptive sons." She used her influence and connections to push for legislation that would allow women to play a more active role in the military. Her work made a lasting impact on the medical community and on the lives of countless people.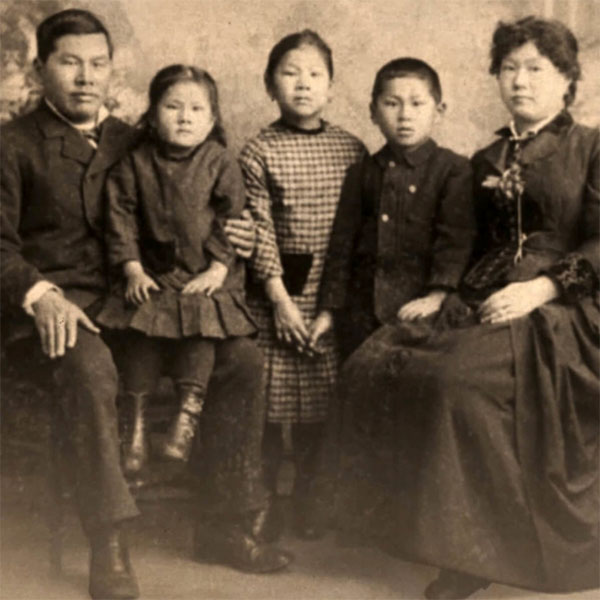 Mary and Joseph Tape
Mary (1857 – 1934) and her husband Joseph (1852 – 1935) were Chinese-Americans that filed a discrimination lawsuit against the San Francisco Board of Education, arguing that their daughter Mamie should be allowed to attend public school. The Tape family's legal challenge helped an foundational conversation over educational rights that made its way to the Supreme Court. In the landmark 1896 case of Plessy v. Ferguson, the Court ruled that "separate but equal" facilities were constitutional. The fight for educational equality continued, and Chinese-Americans and other minority groups were able to gain access to public schools on an equal basis with white students.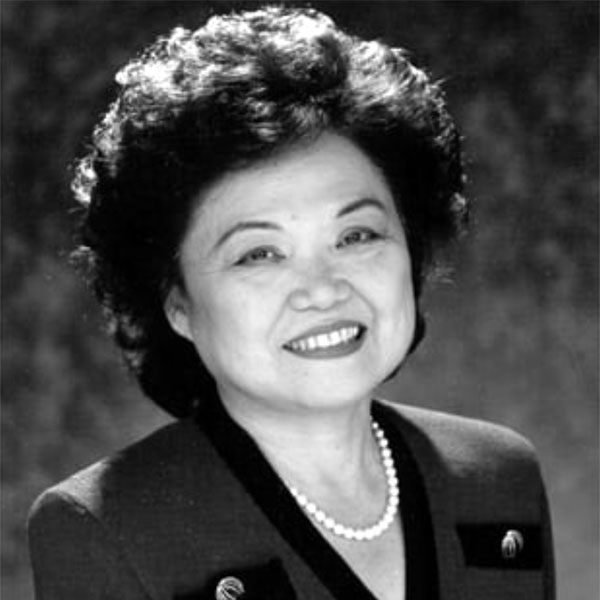 Patsy Takemoto Mink
Patsy Takemoto Mink (1927 – 2002) was a Hawaiian-American politician and the first woman of color to be elected to Congress. She began her career as a civil rights lawyer, and she later ran for Congress on a platform of social and economic justice. Mink was a tireless champion for the rights of women and minorities. She played a key role in the passage of several major pieces of legislation, including the Title IX Amendment to the Higher Education Act and the Women's Educational Equity Act. She also helped to establish the Office of Women's Equity in Education within the Department of Health, Education, and Welfare. Mink remained active in politics until her death in 2002, and her legacy continues to inspire young women to pursue careers in public service.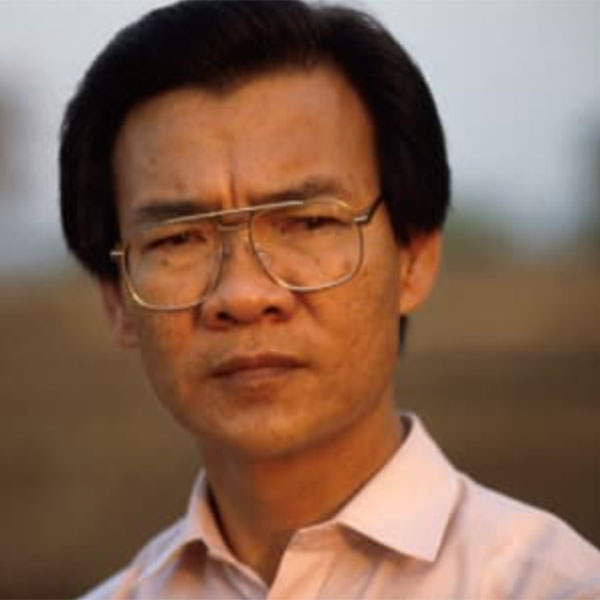 Haing S. Ngor, MD
Haing S. Ngor, MD (1940 – 1996) was a Cambodian-American gynecologist, obstetrician, actor, and author. While fleeing Cambodia as a refugee, Dr. Ngor was imprisoned by the Khmer Rouge. He used his medical training to survive the torture and starvation he endured in the prison camp, eventually escaping and emigrating to the United States. Four years after moving to the U.S., Dr. Ngor won an Academy Award for Best Supporting Actor for his portrayal of Dith Pran in the film 'The Killing Fields.' He later authored 'A Cambodian Odyssey' which recounted his life in Cambodia and his experiences fleeing from and as a prisoner of his oppressors.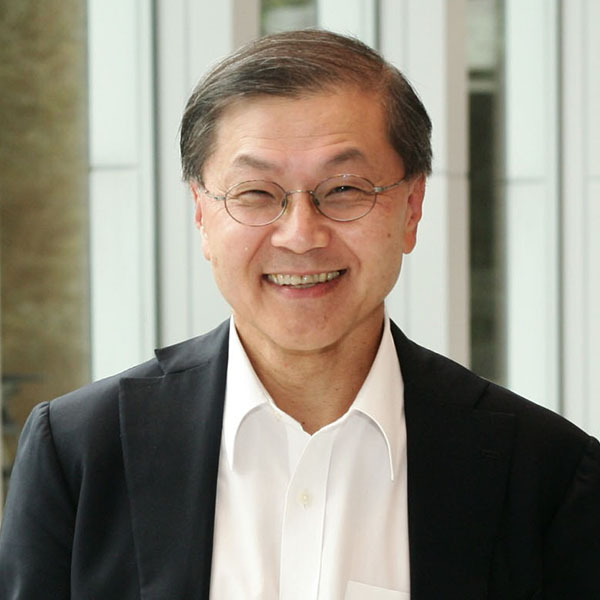 David Ho, MD
David Ho, MD (b. 1952) is a Taiwanese-American physician, researcher, and the founding Scientific Director and Chief Executive Officer of the Aaron Diamond AIDS Research Center, a world-renowned biomedical research institute. In the early 1990s, Dr. Ho was one of the first to perform comprehensive HIV/AIDS research. He developed groundbreaking treatments that helped thousands of those impacted by HIV/AIDS. Dr. Ho received seven honorary doctorates and he has been invited to be a commencement speaker at Caltech, MIT, and Harvard School of Public Health. Dr. Ho was Time Magazine's Man of the Year in 1996, and was awarded a Presidential Citizens Medal in 2001.
Goodside Health is committed to honoring diversity and promoting equity in the workplace and beyond.
About Goodside Health
Goodside Health is advancing the delivery of pediatric care by partnering with communities to provide access to physical health, mental health, and telehealth services at school, at home, and in the clinic. Relentless advocates for expanding access to care and promoting health equity, Goodside Health leverages a Whole-Child Approach to care and lives our mission of closing gaps in children's healthcare through innovation and execution. To learn more about Goodside Health, please visit www.goodsidehealth.com.
SOURCES:
https://asianpacificheritage.gov/about/
https://www.archives.gov/news/topics/asian-pacific-american-heritage-month
https://edsitement.neh.gov/closer-readings/asian-pacific-heritage-month
https://www.nps.gov/subjects/tellingallamericansstories/asianpacificislanderheritage.htm
https://microbiology.columbia.edu/faculty-david-ho
https://www.nps.gov/people/dr-margaret-mom-chung.htm
https://www.washingtonpost.com/archive/local/1996/02/27/dr-haing-ngor-dies/85c574ea-a504-4454-aaef-b8aee484e10d/
https://history.house.gov/People/detail/18329
https://www.pbs.org/weta/asian-americans/figures/the-tape-family-mary-joseph-and-mamie-tape/