AUSTIN, Texas — Black History Month is a time to celebrate and honor the contributions African-Americans have made and continue to make to society. This February, Goodside Health is proud to recognize the many contributions of our teammates. We asked a few of our colleagues to share what Black History Month means to them …
What Does Black History Month Mean to You?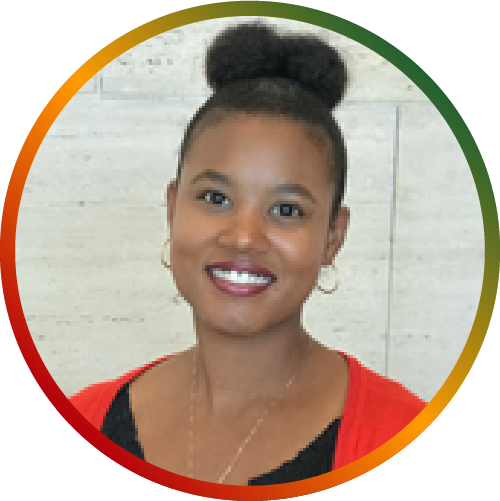 "Black History Month, to me, is a starting point for recognizing that Black History is a significant part of American and world history. As a topic that was suppressed for generations, it's an opportunity for everyone to take a moment to be open about learning how the contributions, achievements, and, even, struggles of Black people make us, as a whole, who WE are. Black History Month is a hope that all historical contributions across our diverse ethnicities, backgrounds, and cultures are recognized more widely so that all history can be acknowledged no matter what month it is."

— Hannah Hayes, Human Resources Administrator
"Won't it be wonderful when Black history and Native American history and Jewish history and all of U.S. history is taught from one book? Just U.S. history."

— Maya Angelou (quote contributed by Hannah Hayes)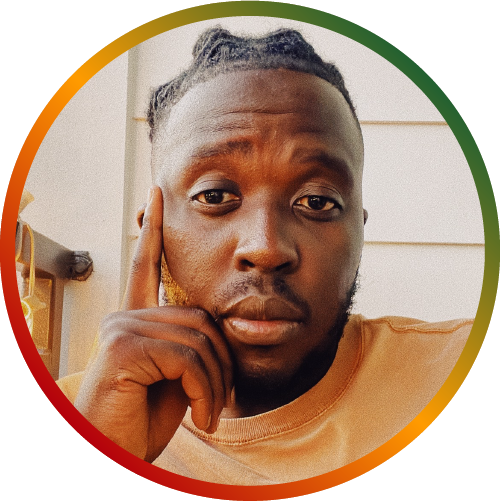 "What Black History month means for me is something that is complex. While acknowledging the many accomplishments, struggles, and successes, Black history is beyond the month of February. Black history is felt through the diaspora globally and it tells a collection of shared, yet unique stories and experiences. Opening oneself to the stories told through history with a willingness to educate themselves on Black history is what really makes Black History month meaningful."

— Kasubi Manega, IT Manager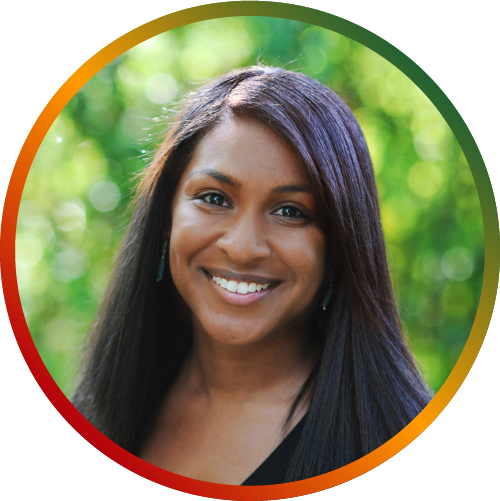 "Black History to me means the appreciation and acknowledgment of the Black Culture! It is about the many accomplishments Blacks have contributed to America through the years. To better understand what is not recorded in history and highlight the greatness of our culture."

— Pamela Dean, Director of Nursing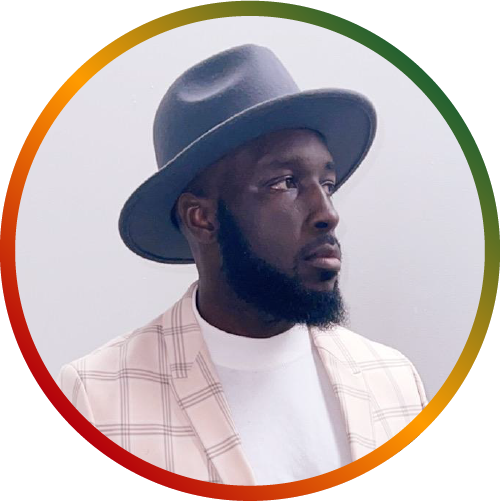 "Black History Month means a celebration of one's culture, My culture, that allows me to indulge in the amazement of my trailblazers of the past, caretakers of the present, and dreamers of the future. Having the light aimed and focus on the Black culture and carving out time of this world to beam love and adoration to some of the most creative and most amazing doctors, orators, philanthropist, creators, inventors, businessman, athletes, this world has seen. This month not only focus the deserved attention these wonderful individuals deserve but also gives me the motivation to wake up everyday and speak to myself and say 'I a Black Man am not only a maker of history but I am made of history'"

— Anthony Roberson, Manager of Revenue Cycle Management
Goodside Health is committed to honoring diversity and promoting equity in the workplace and beyond.
About Goodside Health
Goodside Health is advancing the delivery of pediatric care by partnering with communities to provide access to telehealth, mental health, and well-care services at school, at home, and in the clinic. Relentless advocates for expanding access to care and promoting health equity, Goodside Health leverages a Whole-Child Approach to care and lives our mission of closing gaps in children's healthcare through innovation and execution. To learn more about Goodside Health, please visit www.goodsidehealth.com.