AUSTIN, Texas — April is National Arab American Heritage Month (NAAHM) and celebrates the achievements of Arab Americans throughout the country. Started as a joint, grassroots effort by Arab America and the Arab American Foundation in 2017, it was officially recognized at a national level by the President of the United States in 2021 via a commemorative letter to the Arab America Foundation. Following the Presidential proclamation, 37 state governors issued their own proclamations commemorating the initiative. It has currently been passed as permanent legislation in Illinois, Oregon, Virginia, and Indiana.
Goodside Health proudly celebrates NAAHM by honoring Arab American change-makers who paved the way and continue to inspire us.
Discover Five Inspirational Change-Makers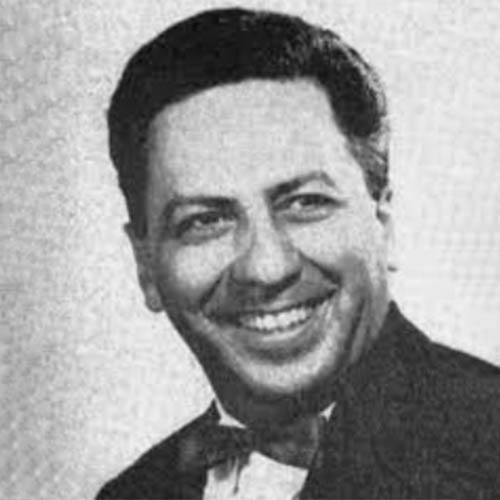 George A. Kasem
George A. Kasem (b. 1919-2002) was the first Arab-American elected to the U.S. Congress, where he represented California's 25th district from 1959-61. Born in Oklahoma of Lebanese descent, he served in the United States Air Force during World War II. During his time in Congress, he worked to secure federal funding for education and medical support for aging people.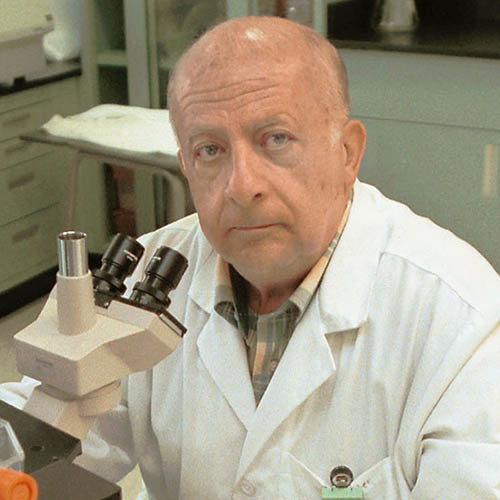 Hunein Maassab
Hunein Maassab (b. 1926 – 2014) was born in Syria and immigrated to the United States in 1947. He is most recognized for developing the live attenuated influenza vaccine. He dedicated decades of research focused on the influenza virus and created FluMist. To this day, FluMist is a widely used nasal vaccine that is highly effective against multiple strains of the influenza virus. He considered the approval of FluMist by the Food and Drug Administration one of his greatest achievements.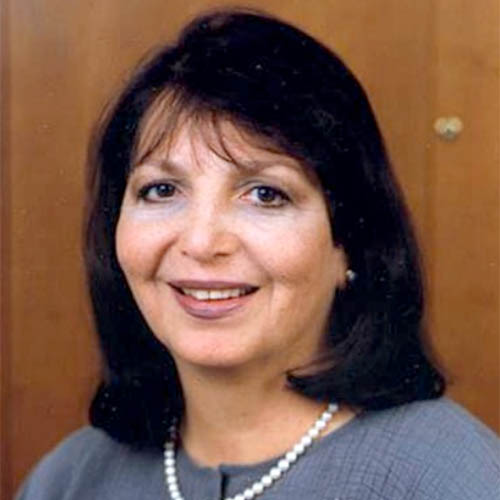 Huda Akil
Huda Akil (b. 1976) was born in Damascus, Syria, and immigrated to the United States pursue her continuing education and research. She is an accomplished neuroscientist whose research has progressed the understanding of neurobiology regarding emotional intelligence, addiction, pain, anxiety, and depression. She is currently a Gardner Quarton Distinguished University Professor of Neuroscience and Psychiatry as well as the Co-Director and Senior Research Scientist, Mental Health Research Institute.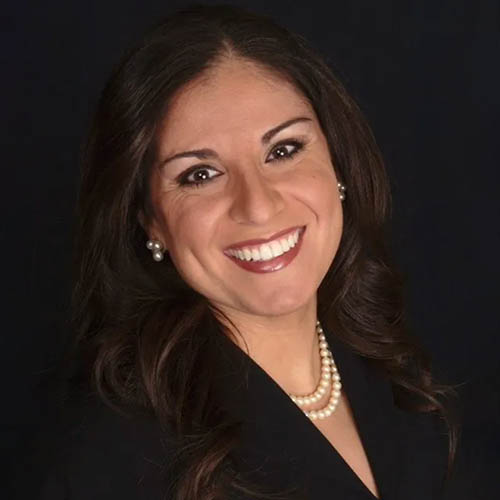 Sherrie Mikhail Miday
Sherrie Mikhail Miday (b. 1976) was the first Arab-American to be elected as a judge in the United States. She was born in Ohio to Egyptian parents two years after the immigrated. She is currently serving as a judge in the Cuyahoga County Court of Common Pleas in Ohio. Her term ends in January of 2023.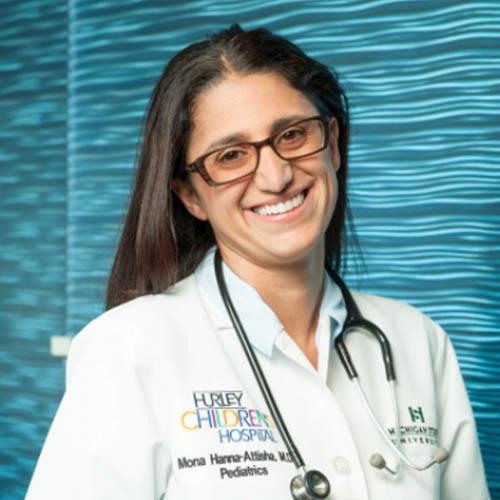 Dr. Mona Hanna-Attisha
Dr. Mona Hanna-Attisha (b. 1976) was born in Sheffield, England, after her parents fled Iraq seeking asylum from Saddam Hussein's regime. They immigrated to the United States in 1980 when she was four years old. She is a pediatrician, scientist, author, and professor at Michigan State University. She is best known for exposing the Flint Water Crisis, a public health crisis in which tens of thousands of the citizens of Flint, Michigan, were exposed to dangerous levels of lead in their municipal drinking water supplies. She is a passionate advocate for women in Science Technology Education and Math (STEM), children's healthcare rights, and immigrants.
Goodside Health is committed to honoring diversity and promoting equity in the workplace and beyond.
About Goodside Health
Goodside Health is advancing the delivery of pediatric care by partnering with communities to provide access to physical health, mental health, and telehealth services at school, at home, and in the clinic. Relentless advocates for expanding access to care and promoting health equity, Goodside Health leverages a Whole-Child Approach to care and lives our mission of closing gaps in children's healthcare through innovation and execution. To learn more about Goodside Health, please visit www.goodsidehealth.com.
SOURCES:
https://history.house.gov/People/Listing/K/KASEM,-George-Albert-(K000015)/
https://www.arabamerica.com/12-first-arab-americans/
http://www.nasonline.org/member-directory/members/1807.html
https://www.history.com/topics/21st-century/arab-american-heritage-month
https://arabamericafoundation.org/national-arab-american-heritage-month/
https://www.arabamerica.com/
https://monahannaattisha.com/