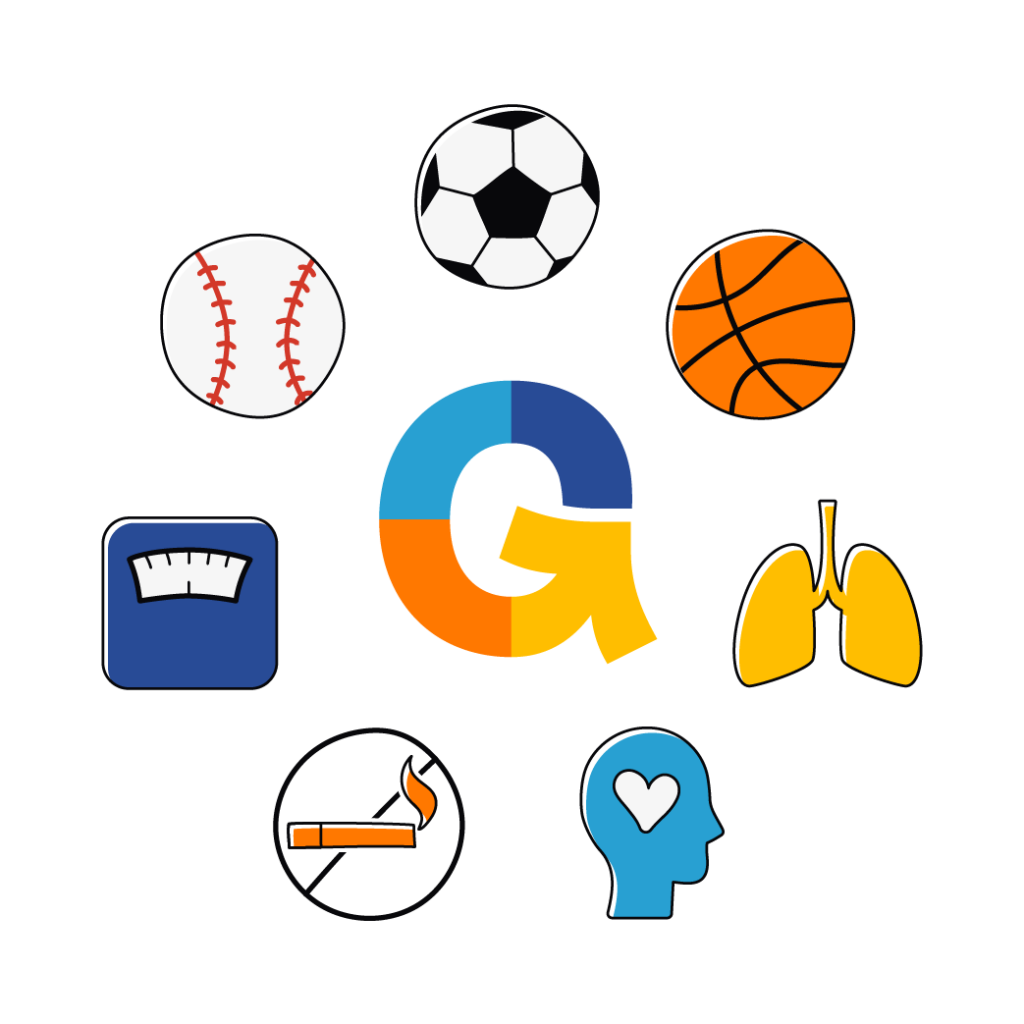 Limited Time Offer!
Whole Child Physicals are now available to all Texas School Districts!
Contact us here and select 'SchoolMed Services' from the drop down to let us know you're interetsted!
Sports Physicals & So Much More…
As a SchoolMed partner, your district is invited to participate in this exclusive program from Goodside Health. Take state-mandated physicals to the next level with a suite of holistic, wellness-focused services that prepares your students for so much more than sports, band, dance, and other extra-curricular activities.
The services of a Goodside Health Whole Child Physical include:
Sports Participation Physical
BMI Screening & Nutritional Counseling
Tobacco Screening
Mental Health Screenings**
Asthma Assessment & Action Plans**
Existing SchoolMed partner districts are invited to bring Whole Child Physicals to your communities.
Contact Us to Learn More