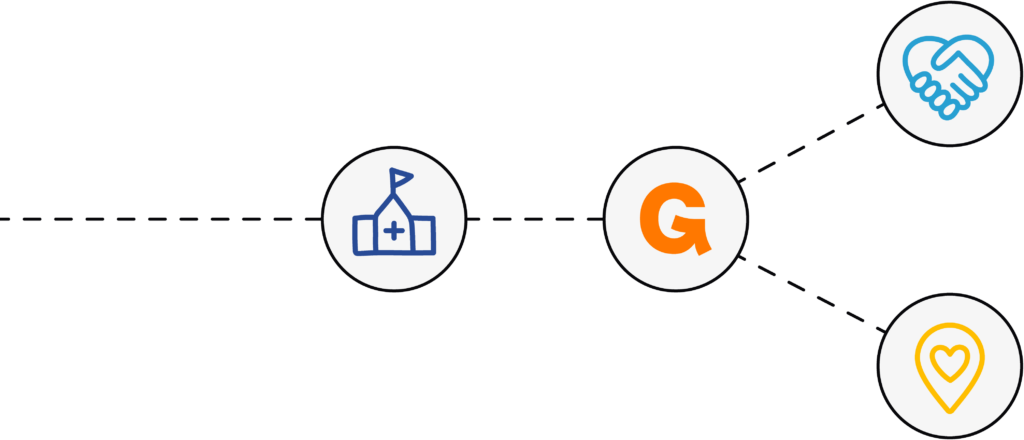 Identify the Silent Sufferers
Goodside Health's SchoolMed mental health program services include screenings, teletherapy, and crisis supports as well as referrals for ongoing care.
What is a Mental Health Screening?
Mental health screenings are simple, evidence-based sets of questions designed to enable the early identification of and interventions for mental illness, including depression and anxiety.
When activated, SchoolMed presents three distinct ways to bring mental health assessments to students, each of which helps to cast a wide net that can recognize the silent sufferers.